Welcome to the 2020 High Impact Giving Guide, designed to help donors make a bigger difference with their philanthropic gifts.
This year we focus on four social impact areas where there is an opportunity to make a collective change: strengthening democracy in the U.S., mental health and addiction, global health, and disaster relief. The organizations featured were identified by our team and analyzed for evidence of impact and cost-effectiveness. With each opportunity, we provide background on a specific cause, a nonprofit working effectively in that space, ways to contribute financially, and additional organizations doing similar work.
On behalf of our team, we hope this guide helps you translate your generosity and good intentions into high impact.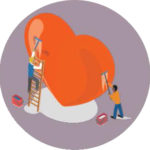 While multiple measures show that U.S. democracy is weakening, local and national organizations are shoring the underpinnings of civil society. Here you'll find nonprofits we identified through our work for We the People: A Philanthropic Guide to Strengthening Democracy. These organizations are increasing civic engagement and reinvigorating local media, two ways to rebuild the essential elements of democracy.
Mental Health and Addiction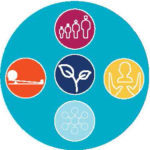 Mental health and substance use disorders have an outsized impact on families and communities, yet services and treatments to address them are drastically underfunded. In our new guide, Health in Mind: A Philanthropic Guide for Mental Health and Addiction, we describe five strategies for improving mental health and addiction services at every level and stage. Here we look at organizations putting those strategies into practice. For example, one group helps those with substance use disorders get access to temporary emergency housing, medical treatment, and meals. A donation of $50 can provide emergency shelter and food to someone at risk of dying from addiction.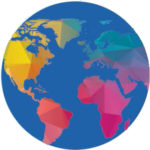 While our first two sections are focused on U.S. organizations, global health is one of the areas where needs are urgent and high impact is possible. Here we feature two different organizations identified in our guidance, Community-Based Approaches to Health. While distinct in their own right, both organizations deliver care to communities that are isolated due to physical distance, cultural discrimination, or extreme poverty.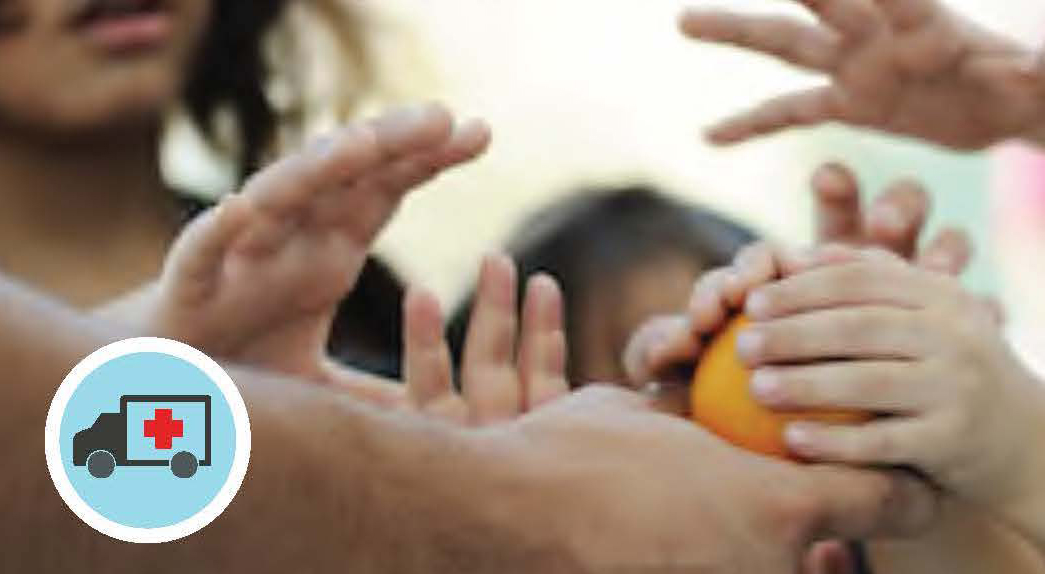 Disaster Relief
In the wake of major disasters, the human spirit mobilizes many of us to do something. The images of the devastation can be heartbreaking, prompting us to ask, "How Can I Help?" Since needs remain long after the media camera crews pack up, we discuss how you can support both immediate relief and rebuilding. We've updated our Disaster Relief guide, highlighting how to help in the wake of multiple recent disasters.
Support for the Guide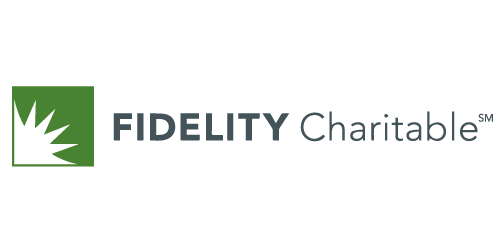 The mission of Fidelity Charitable is to grow the American tradition of philanthropy by providing programs that make charitable giving accessible, simple, and effective. The Giving Account, a donor-advised fund, was introduced in 1991 when Fidelity Charitable was founded. Today, we work with more than 200,000 donors to support more 278,000 charities and make more of a difference every day. www.fidelitycharitable.org