How to Assess Grant Proposals for Their Potential to Address Structural Inequality
The COVID-19 global pandemic exacerbated longstanding disparities by race, gender, and socioeconomic status. Individuals, communities, and countries that were already vulnerable were even more at risk. The Choosing Change toolkit can help individual donors and institutional grantmakers at all levels identify proposals and teams whose work addresses the structural inequalities that prevent people from surviving, let alone thriving.
Five Dimensions for Reducing Structural Inequality
More Resources in This Toolkit
To help you assess proposals for their potential to address structural inequality, we provide the following resources in this online guide and the downloadable PDF and worksheet.


Our working definition of structural inequality. This definition considers the many definitions and concepts we reviewed during the course of the project and distinguishes "structural inequality" from the kind of inequality that results from an individual's personal decisions or choices.

Context for using the tool. Issues of structural inequality exist within philanthropy. Understanding them can help you apply the tool even more effectively.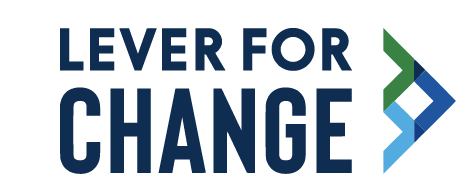 Founded as a nonprofit affiliate of the John D. and Catherine T. MacArthur Foundation in 2019, Lever for Change has influenced more than $800 million in grants and provided support to more than 140 organizations to date. Lever for Change leverages investments in solutions to the world's biggest problems — from racial and gender equity to climate change. By matching donors with problem solvers — through customized challenges and tailored funding opportunities — Lever for Change accelerates social change.
We reviewed proposals from the Lever for Change competitions below, tested our rubric against them, and selected the organizations and proposals as case examples to illustrate each element of the Choosing Change rubric. Outstanding teams from these challenges form the Bold Solutions Network, which focuses on elevating organizations and catalyzing further funding.