We've selected the organizations and proposals below from Lever for Change's Bold Solutions Network as case examples to illustrate each element of the Choosing Change rubric.
The Bold Solutions Network showcases the highest-ranked proposals that emerge from each Lever for Change competition, including 100 & Change, Racial Equity 2030, and Equality Can't Wait. These proposals have undergone extensive evaluation and due diligence to ensure each solution promises real and measurable progress to accelerate social change. These Bold Solutions are now available for donors to confidently support in their interest areas.
Visit each case example below to learn more, or explore the Bold Solutions Network to find proposals in the interest areas that you support.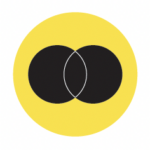 Inclusivity in Action: CAMFED
CAMFED is a pan-African movement to change how girls' education is delivered to improve their prospects of becoming independent, influential women.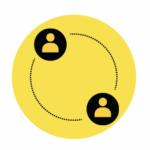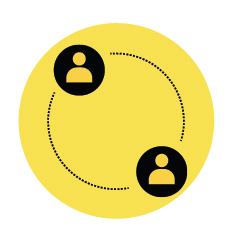 Durability of Power: Pastoral Women's Council
The Pastoral Women's Council is a women-led nonprofit organization based in northeastern Tanzania that has been encouraging communities of pastoralist women to take control of their own development for the past 20+ years.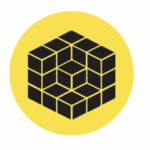 Strength of Evidence: FreeFrom
FreeFrom creates tools, resources and environments to support survivors of intimate partner violence to build wealth and financial security.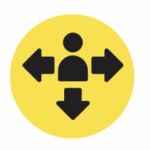 Organizational Capacity: Intertribal Agriculture Council
Founded in 1987, the Intertribal Agriculture Council (IAC) now represents all 574 federally recognized Tribes and Alaska Native Villages as it promotes the conservation and development of agricultural resources of American Indian Country.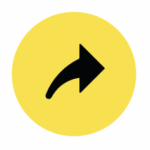 Systems-Level Impact: Ada Developers Academy
Ada Developers Academy prepares women and gender expansive (trans and nonbinary) adults to be software developers while advocating for inclusive and equitable work environments.