Organizational Capacity
Ability to implement, measure, and manage results
How much do beneficiaries shape the proposed solution design, implementation, and monitoring and evaluation?
How deeply and frequently does the organization engage intended beneficiaries?
How doe the organizational model incorporate intended beneficiaries' input throughout its solution?
Founded in 1987, the Intertribal Agriculture Council (IAC) now represents all 574 federally recognized Tribes and Alaska Native Villages as it promotes the conservation and development of agricultural resources of American Indian Country. Delegates from each IAC region, as well as an all-Native Board of Directors, lead through its expertise in food, agriculture, and Tribal economic development to benefit food producers. Through policy, advocacy, and organizational resources, the IAC maintains its goal of protecting the harmonies of man, soil, water, air, vegetation, and wildlife that influence the emotional and spiritual wellbeing of the American Indian agricultural community.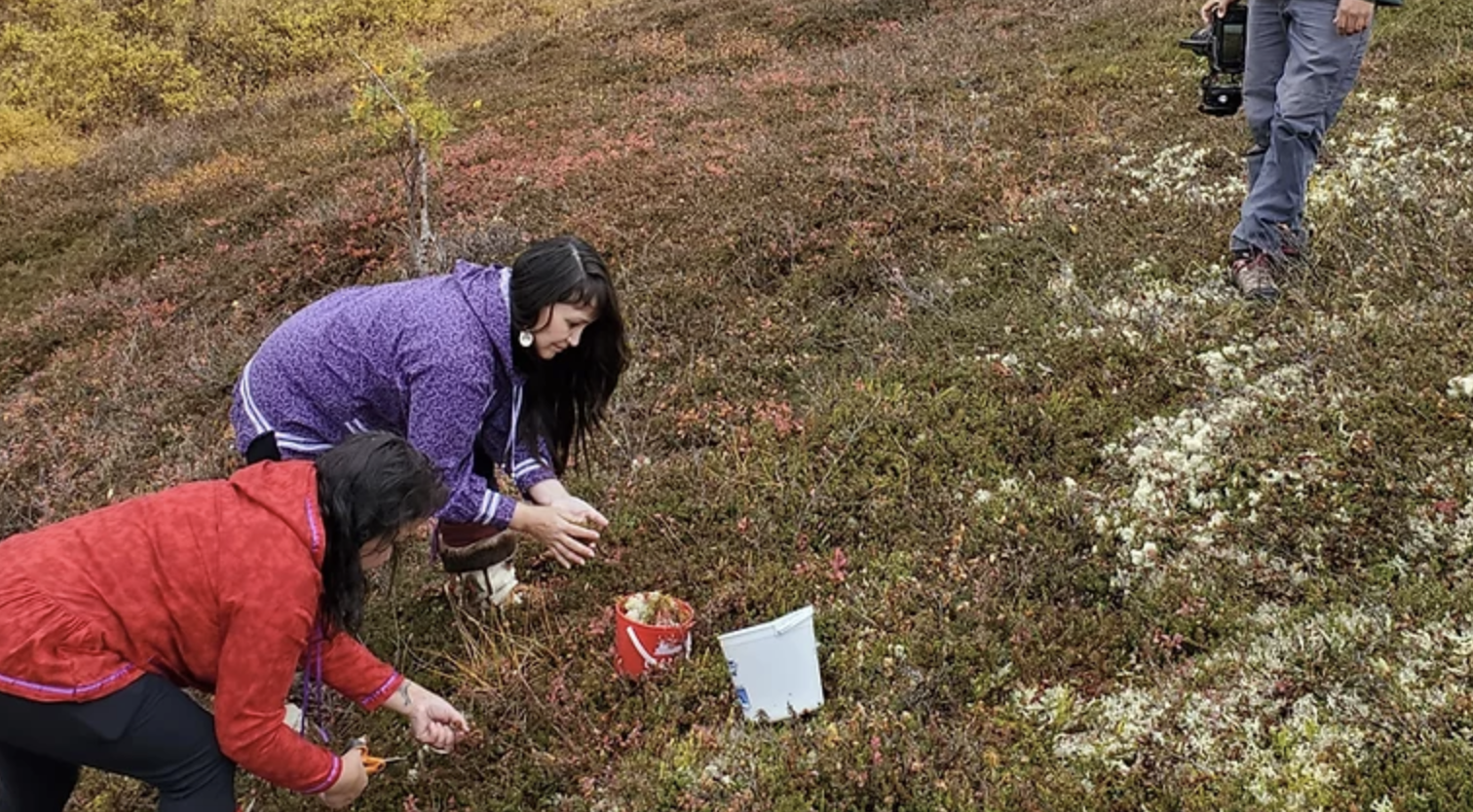 Proposal: '574+ Strong: Creating Regenerative Food Economies in Indian Country'
The IAC plans to utilize its organizational resources to re-establish culturally significant food pathways and aid Native people out of poverty. The IAC's role in advancing sustainable and regenerative agriculture is integral in protecting Native communities from land seizures, harmful laws, and erasure of their culture since colonial settlement. As the IAC works towards building economic growth and increasing social mobility, it creates actionable solutions for establishing and sustaining food economies throughout reservation lands using its more than sufficient resources to implement, measure, and manage its desired outcomes.
How the Proposal Scored in Organizational Capacity
The Intertribal Agricultural Council proposal receives a 4 in Organizational Capacity due to their established resources for addressing structural inequality. Its regional and national network, impressive infrastructure for processing and distributing food, conservation efforts, and immense reach throughout Native communities allow the IAC to engage regional and institutional stakeholders in programs that plan actionable goals and objectives for the future of their mission. The IAC maintains multiyear cooperative agreements with the USDA and other federal agencies that protect their cultural and intellectual property while also increasing food production without stripping their operational finances and natural resources, making IAC exemplary in Organizational Capacity.
Learn more about Intertribal Agricultural Council
Competition
Kellogg Foundation Racial Equity Competition