Inclusivity
Involvement of intended beneficiaries
How much do beneficiaries shape the proposed solution design, implementation, and monitoring and evaluation?
How deeply and frequently does the organization engage intended beneficiaries?
How doe the organizational model incorporate intended beneficiaries' input throughout its solution?
CAMFED is a pan-African movement to change how girls' education is delivered to improve their prospects of becoming independent, influential women. CAMFED partners with thousands of schools, communities, and education authorities across Ghana, Malawi, Tanzania, Zambia and Zimbabwe to tackle the multiple barriers – child marriage, climate change, youth unemployment, and exclusion – to marginalized girls' school access, retention, progression, completion, and transition.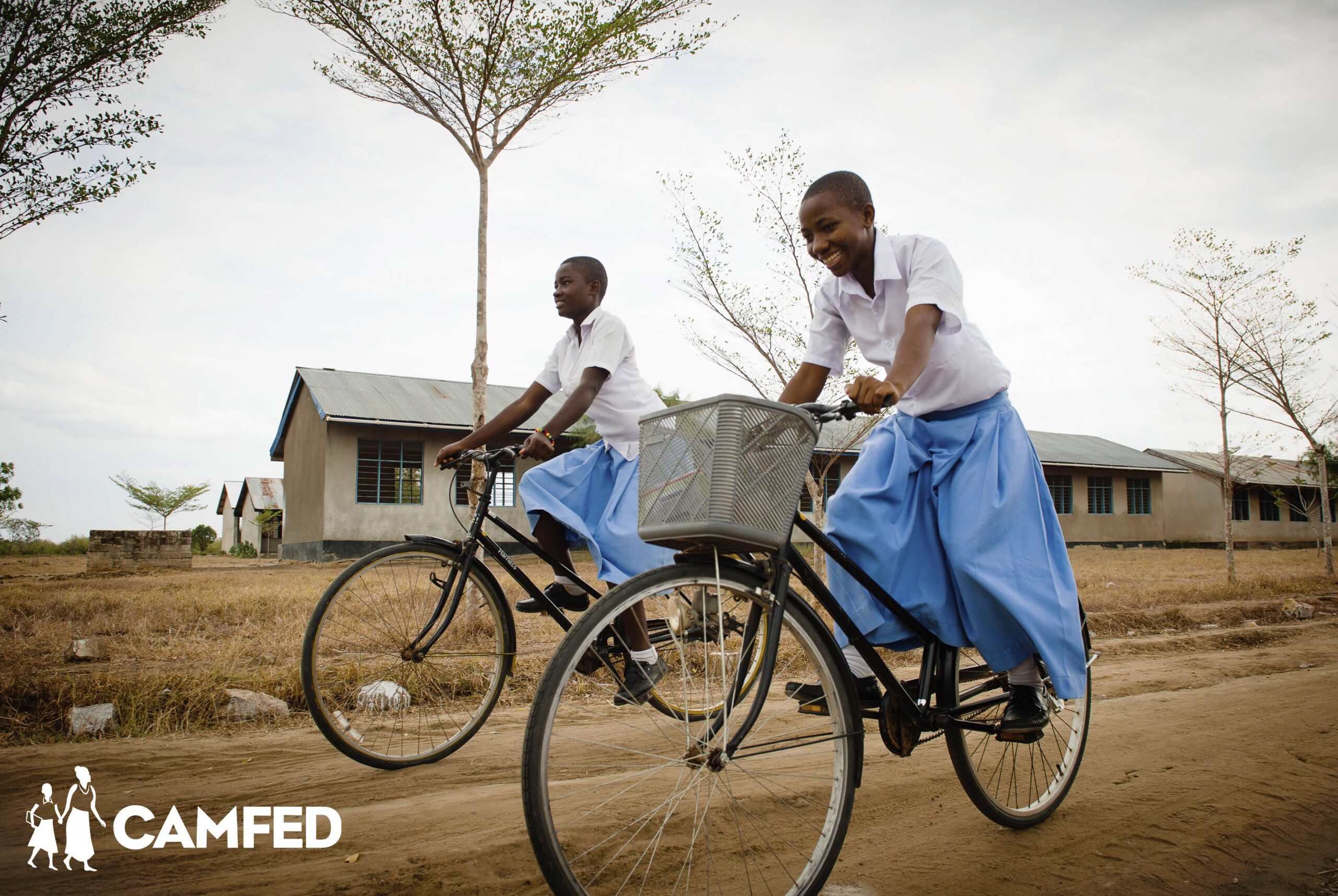 Proposal: 'SISTER: A scalable solution to girls' exclusion from education'
The SISTER design was developed by CAMFED alumnae network of young women leaders to identify and ensure that children who fall outside of their government's safety nets are supported and given the skills necessary to succeed. Through SISTER, girls are offered skills training and soft loan capital to start small-scale enterprises or further their education. Instead of accruing interest, these women repay loan interest by taking on volunteer roles in schools and communities that support marginalized girls.
The concept of social interest sets young women on the path to economic security after school, while incentivizing their support of other excluded children in their communities. In the role of Learner Guides, a recognized position held within schools and communities, alumnae serve as trained para-educators mentoring other girls. They earn a vocational qualification, as well as credits for time spent volunteering to offset the interest on small loans that help them launch small businesses or continue their education.
How the Proposal Scored in Inclusivity
CAMFED receives a 4 in Inclusivity due to the three interworking and interdependent parts of their operating model allowing for their consistent involvement of in program design, implementation, and evaluation levels of the SISTER proposal.
The CAMFED Association utilizes a network of women leaders founded by former CAMFED clients that organize and act on behalf of young women and girls.
CAMFED Champions engage members of the beneficiary communities that actively support the advancement of the young women and girls the organization aims to help.
CAMFED Operations offices across Sub Saharan Africa are staffed entirely by the country's nationals and supported by small teams in the United Kingdom, United States, and Canada.
National Advisory Councils who re responsible for monitoring diversity, equity and inclusion. The councils themselves are representative of marginalized young people alongside government author.
Competition
MacArthur Foundation 100 & Change