How to Support a Just Recovery From COVID
Around the world, communities are still grappling with COVID-19's harm. The pandemic continues to expose and increase inequities in health, economic welfare, and education. In this guide, we discuss ways donors can work to address those inequities and ensure a more just recovery from COVID-19.
On this site and in the downloadable PDF, you'll find:
Issues critical for funders to address to ensure a just recovery
Six nonprofits that serve as examples of how philanthropic funds can advance a more equitable recovery
Best practices for giving during COVID-19 and other crises/disasters
A sneak peek at Choosing Change, our toolkit for addressing structural inequality
Tips for avoiding fraud and practicing high impact philanthropy
Best practices for giving during COVID-19 and other crises/disasters
For those of you seeking guidance for year-end giving, we offer this preview now. Since our aim is to support year-round impact, our team will continue to update this guide and our website. We'll be adding additional nonprofit examples and new material throughout 2022, so continue to visit this page and sign up for updates. As always, whether you have $10 or $1 million, we hope our team's work helps you turn your good intentions into high social impact.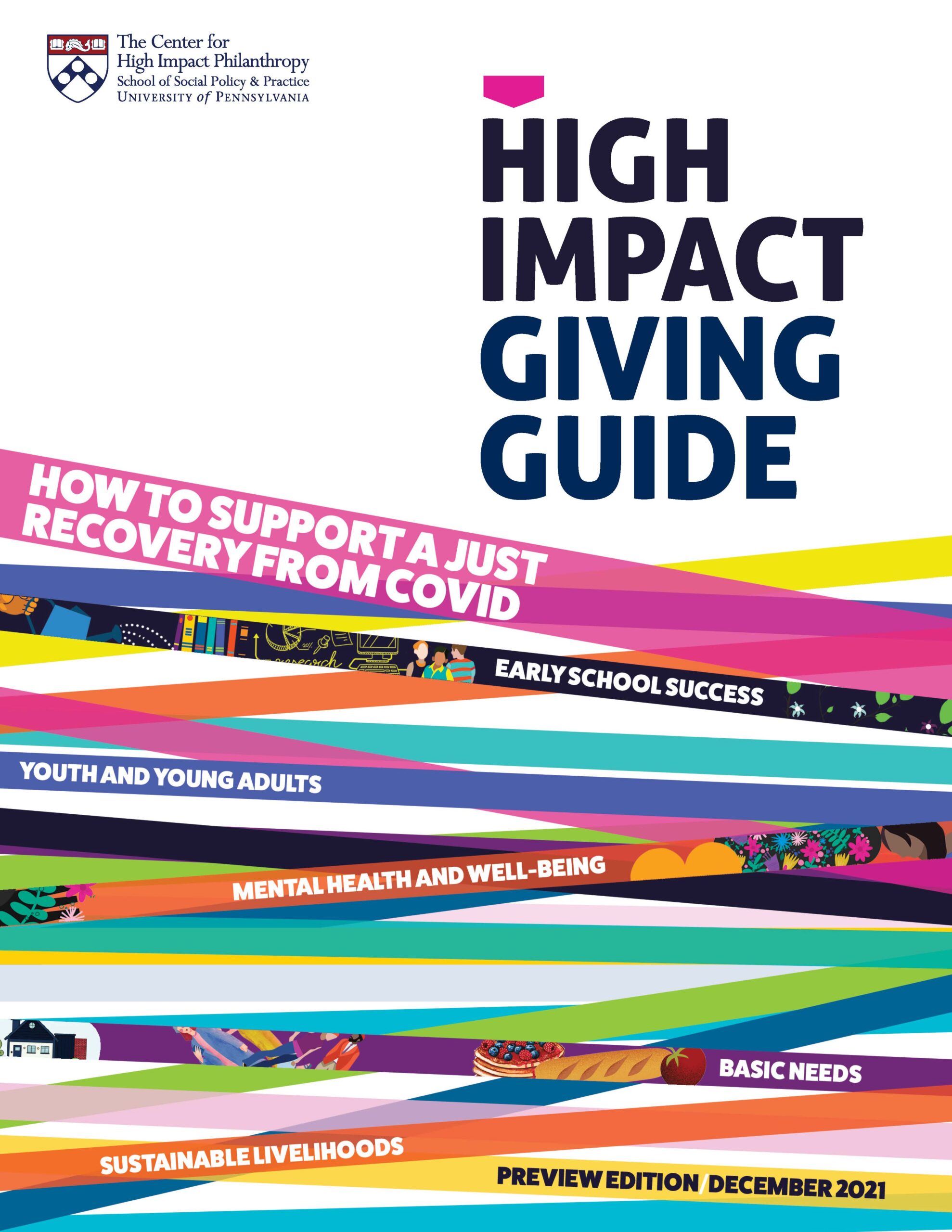 Nonprofits Making an Impact
As a donor, you can help fund a just COVID-19 recovery by supporting organizations performing essential work to ensure learning recovery among children, help youth gain connections,  support mental health, and supply basic needs and secure livelihoods for those affected by the pandemic's economic effects. Here we provide great examples worthy of your support that also serve as models for the kinds of nonprofits to look for. You will find six that our team has analyzed. Collectively, they illustrate how we can tackle the obstacles to a more just recovery. Each profile includes a look at how the organization works, how you can help, and more opportunities to support other nonprofits doing related work. All serve those who have been disproportionately affected, including Black and Hispanic communities, low-wage workers, and refugees.
Strategies for a Just COVID Recovery
While the pandemic has affected every issue and population around the globe, our team examined five key areas critical to a just COVID-19 recovery, in any community:
Ensuring early school success by recovering learning loss and
advancing gains among our youngest children
Helping youth and young adults make needed connections to survive and thrive
Supporting mental health and well-being, given the increase in mental health challenges due to COVID-19
Meeting basic needs for the many who are facing extreme hardship due to the pandemic
Creating paths to sustainable livelihoods so that people have the resources to care for themselves and their families
Early School Success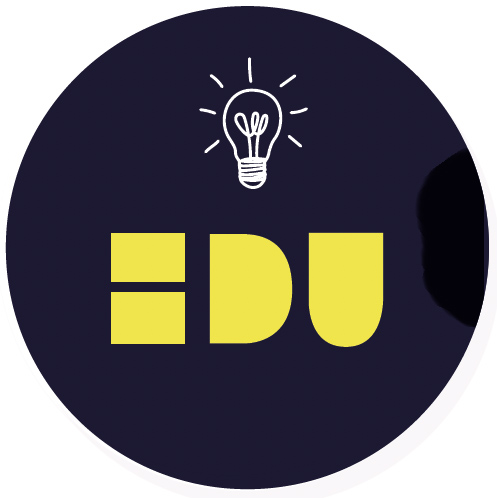 The COVID-19 pandemic disrupted learning for 100 million
children worldwide.[1] The closing of schools and daycare centers and the transition to online learning exacerbated underlying inequities. By supporting the whole child; expanding time, space, and capacity for learning; and ensuring digital equity, funders can help students recover learning, accelerate needed gains, and strengthen families and schools in ways that set all children up for early school
success.
Youth and Young Adults
For older children, adolescents, and young adults, the disruptions to schooling, community connections, and pathways to adulthood have put a generation of young people at risk. Youth and young adults have been vulnerable to increased psychological stress from COVID-19 restrictions and physical distancing measures.[2] Marginalized youth (e.g., foster youth, immigrant youth, LGBTQ+ youth, low-income youth) are among those that have disproportionately borne the weight of pandemic-related loss and trauma, such as the death of a family member and reduced family income. Donors can help teens and young adults by enhancing mental health, resilience, and life skills; providing educational support for earning high school diplomas and moving to post-secondary education; and providing mentorship and vocational training so that young people can successfully enter the workforce.
Mental Health and Well-Being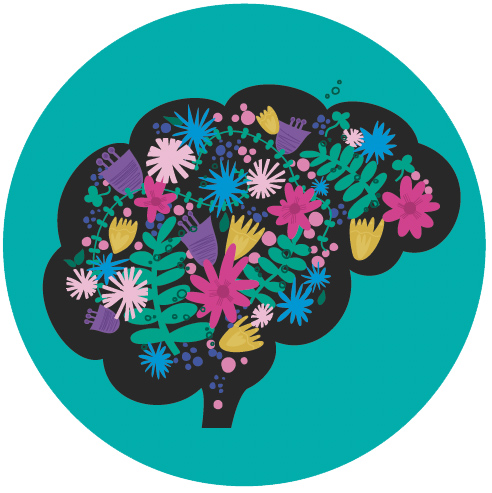 The COVID-19 pandemic and resulting lock-down restrictions and economic recession negatively affected mental health outcomes for many, and created new barriers for those already living with mental illness. In 2019, 1 in 10 U.S. adults experienced anxiety and depressive disorder. In 2020, that number rose to 4 in 10 American adults.[3] Globally, there was an additional 53 million cases of major depressive disorder, an increase of 28%, due to the COVID-19 pandemic. [4] Donors can support mental health and well-being by funding efforts that engage community caregivers to expand mental health care, rebuild connections among people and communities, make mental health care affordable and accessible for all, and reinvent the mental health crisis system.
Basic Needs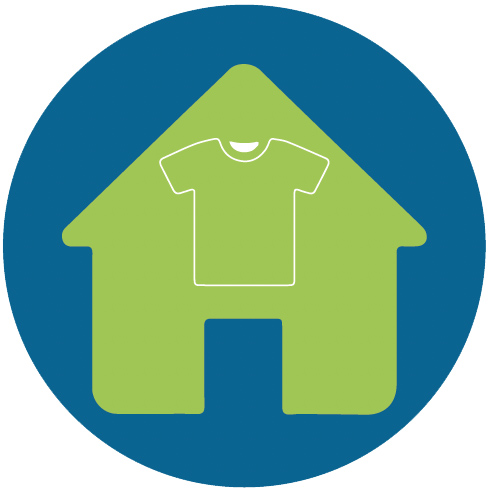 As the COVID-19 pandemic moves into its third year, people around the world continue to face high rates of hardship. Globally, the economy is recovering unevenly: In low-income countries, per-capita GDP is expected to remain below pre-COVID-19 levels for the next few years.[5] In the U.S, as of October 2021, the Center on Budget and Policy Priorities found that 20 million adults reported difficulty getting enough food, and 12 million Americans are behind on rent.[6] Donors can help meet basic needs by funding efforts that provide cash directly to those who urgently need it, expand access to benefits for eligible households, support affordable housing, and ensure community safety.
Sustainable Livelihoods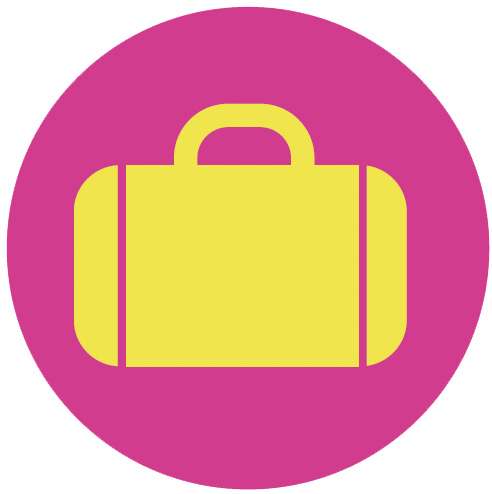 The COVID-19 pandemic produced economic struggles for people and households around. In the U.S. low-paid workers have taken the hardest hit: the lowest-paying industries accounted for 30% of all jobs but 56% of the jobs lost from February 2020 to September 2021.[7] Around the world, women and girls have faced much more economic consequences as a result of the pandemic. Women make up almost 2/5 of the global labor force but have suffered more than half of total job losses from the crisis. That's left them 1.8 times more vulnerable to the pandemic's impact than men.[8] By funding efforts that make high-quality child, elder, and family care available and training and retraining workers, donors can help those excluded from the workforce secure livelihoods needed to provide for themselves and their families.
Giving During COVID and Other Crises & Disasters
While some communities are moving into COVID recovery, emerging hot spots and variants amid unequal global access to vaccines have meant that other areas continue in immediate crisis mode. At the same time, extreme weather events driven by climate change have continued during the COVID-19 pandemic, compounding needs, for both immediate relief and rebuilding. Visit our Disaster Relief guide to learn more about how to help when the worst strikes.The effects of COVID-19 have prompted all donors—whether they had $5 or a billion dollars—to ask, "How Can I Help?"
Starting in March 2020, CHIP's work has been focused on high impact philanthropy in the age of COVID-19. CHIP has launched multiple efforts to provide actionable guidance for the current pandemic.
Our Partners and Sponsors

Gold Sponsor
Fidelity Charitable is an independent public charity that has helped donors support more than 328,000 nonprofit organizations with $51 billion in grants. Established in 1991, Fidelity Charitable launched the first national donor-advised fund program. The mission of the organization is to grow the American tradition of philanthropy by providing programs that make charitable giving accessible, simple, and effective.
Acknowledgements
Special appreciation to our  board of advisors who provided critical guidance and financial support: Julie Franklin, co-chair, Barry Porter, co-chair, Tim Fazio, Judy Friedman, Rob Kaufold, Gary Kiang, Danisha Patel, Patricia Silvers, Mona Sinha.
Notes.
[1] UNESCO. (retrieved 2021, December 18.) "Education: From disruption to recovery." https://en.unesco.org/covid19/educationresponse.
[2] AP-NORC Center for Public Affairs Research. (2021, December 6). "Gen Z and the Toll of the Pandemic"
[3] KFF. (2021, February 10). The Implications of Covid-19 for Mental Health and Substance Use. Kaiser Family Foundation. Retrieved from https://
www.kff.org/coronavirus-covid-19/issue-brief/the-implications-of-covid-19-for-mental-health-and-substance-use/
[4] COVID-19 Mental Disorders Collaborators. (2021, October 8). "Global prevalence and burden of depressive and anxiety disorders in 204
countries and territories in 2020 due to the COVID-19 pandemic." The Lancet. https://doi.org/10.1016/S0140-6736(21)02143-7
[5] Center on Budget and Policy Priorities. (2021). "Tracking the COVID-19 Recession's Effects on Food, Housing, and Employment Hardships."
www.cbpp.org. https://www.cbpp.org/research/poverty-and-inequality/tracking-the-covid-19-recessions-effects-on-food-housing-and.
[6] Ibid.
[7] The World Bank. (2021). "The Global Economy: on Track for Strong but Uneven Growth as COVID-19 Still Weighs." https://www.worldbank.org/
en/news/feature/2021/06/08/the-global-economy-on-track-for-strong-but-uneven-growth-as-covid-19-still-weighs
[8] Madgavkar, A., White, O., Krishnan, M., Mahajan, D., and Azcue, X. (2020). COVID-19 and Gender Equality: Counter the Regressive Effects.
McKinsey.