This High Impact Giving Guide was prepared in partnership with several organizations, whose research and collaboration helped us identify high-potential nonprofits and funding strategies for a more just COVID-19 recovery.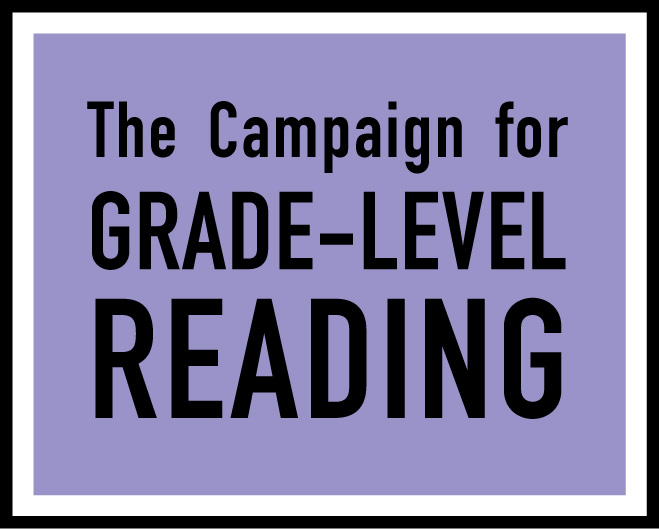 The Campaign is a collaborative effort by foundations, nonprofit partners, business MSP leaders, government agencies, states, and communities across the nation to ensure that more children in low-income families succeed in school and graduate prepared for college, a career, and active citizenship. The Campaign focuses on an important predictor of school success and high school graduation—grade-level reading by the end of third grade.

The Field Center for Children's Policy, Practice & Research is an interdisciplinary collaboration of the University of Pennsylvania's Schools of Social Policy & Practice, Law, Arts and Sciences, Medicine, Nursing, the Graduate School of Education, and the Children's Hospital of Philadelphia dedicated to improving the systemic response to victims of child abuse and neglect. By harnessing the expertise across the University of Pennsylvania, the Field Center facilitates reform through a "think outside-the-box approach."

The GreenLight Fund is a national nonprofit that partners with communities to create opportunities for individuals and families to move out of poverty. We facilitate a community-driven process that matches local needs not met by existing programs to organizations with track records of success elsewhere. Started in Boston in 2004, the nonprofit organization is addressing critical needs in Atlanta, Baltimore, Boston, Charlotte, Cincinnati, Detroit, Kansas City, Philadelphia, the San Francisco Bay Area, and the Twin Cities.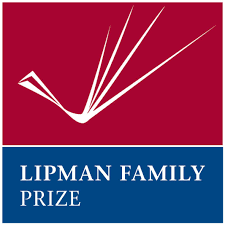 The Barry & Marie Lipman Family Prize is an annual global prize that celebrates leadership and innovation in the social sector with an emphasis on impact and transferability of practices. Administered by the Wharton School on behalf of the University of Pennsylvania, the Prize is committed to resourcing and connecting change-makers to bring innovative ideas to new places and problems around the world

Mindful Philanthropy is a 501(c)(3) nonprofit organization committed to increasing high-impact funding of mental health, addiction, and community well-being initiatives. Launched during the height of the COVID-19 pandemic in May 2020, the organization connects individual donors, foundations, and charitable organizations with investments that make meaningful and measurable impact on these growing social issues.