Learn more about ways to improve learning through this curated list of webinars, sourced from the Campaign for Grade Level Reading, the Center for High Impact Philanthropy, and other colleagues in the field. For full bibliography of resources that informed our guidance, see here.
Featured Webinars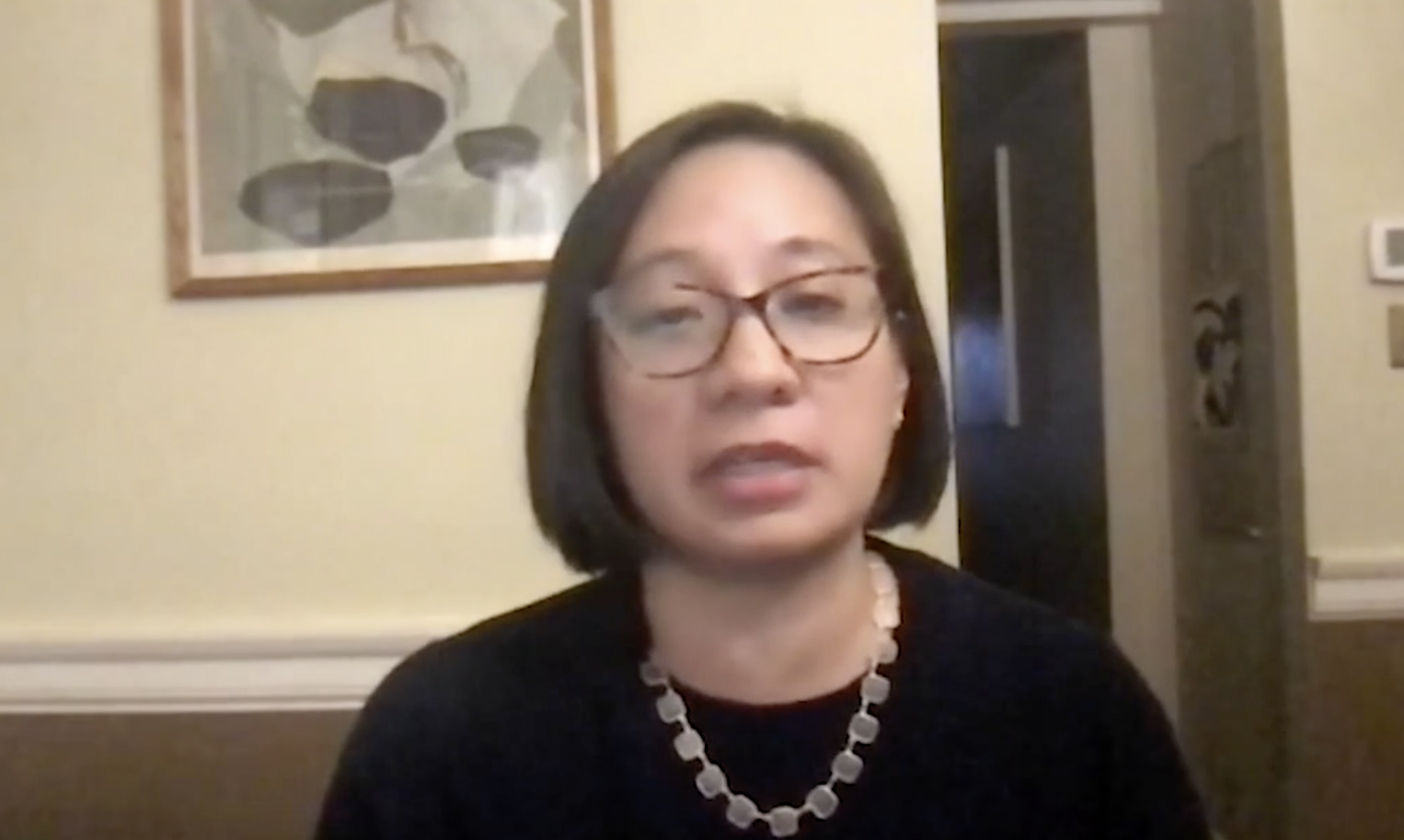 The Pivot to Learning Loss Recovery
In this Campaign for Grade-Level Reading Donor Briefing, CGLR Managing Director Ralph Smith and CHIP Founding Executive Director Kat Rosqueta, discuss three pillars of learning loss recovery: supporting the whole child, expanding where learning happens, and ensuring digital equity. MathTalks and Laundry Cares nonprofits illustrate the concept that learning can happen anywhere.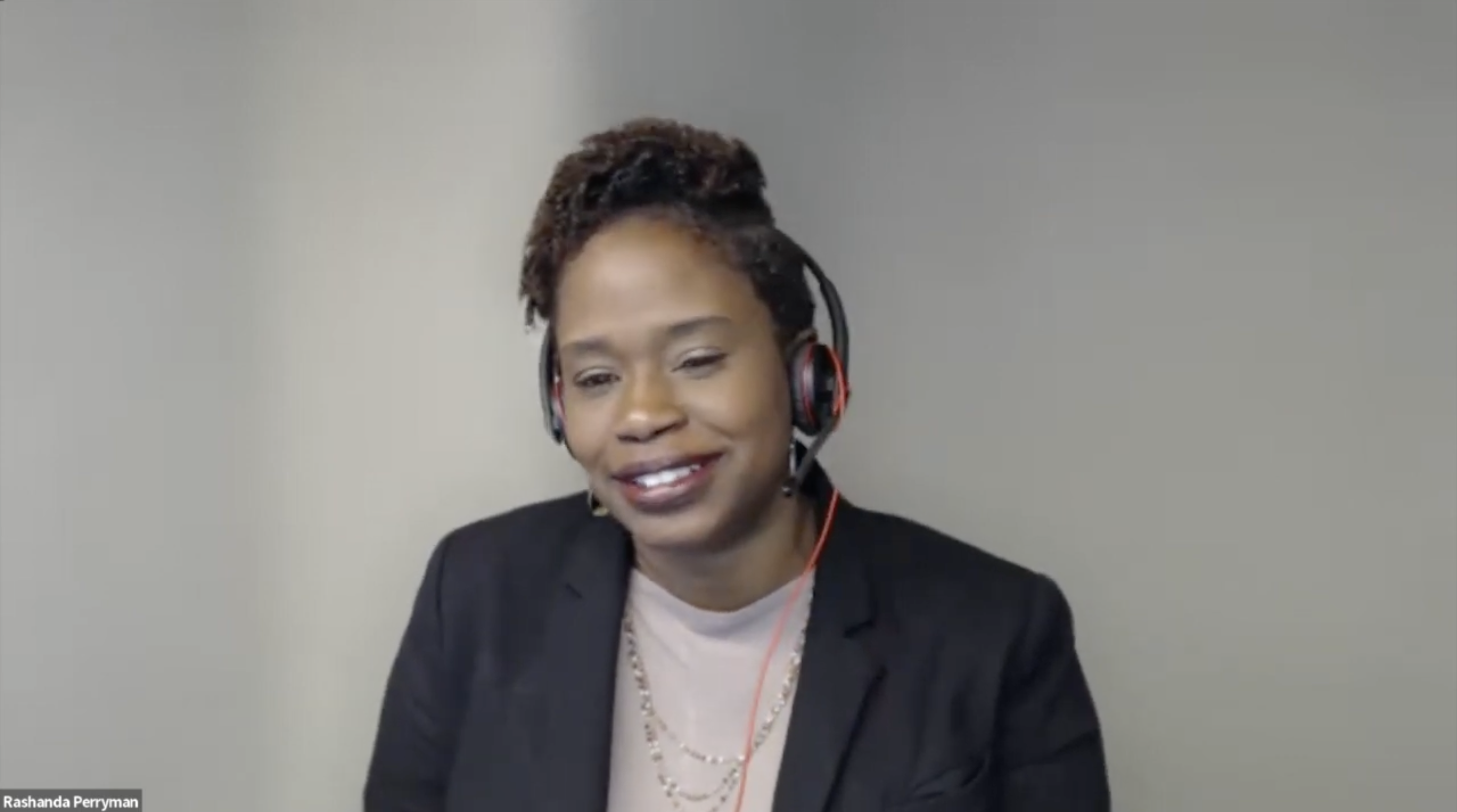 Early School Success: How to help young children recover learning and accelerate gains
In this launch webinar for our Early School Success guidance, Kat Rosqueta, Founding Executive Director of the Center for High Impact Philanthropy, moderates a panel discussion between Rashanda Perryman, Program Manager, Community Stewardship at Vanguard; Ralph Smith, Managing Director, Campaign for Grade Level Reading; and Sterling Speirn, interim CEO and president, Maine Community Foundation.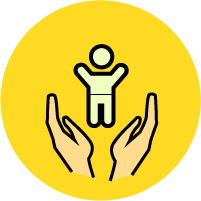 Support the Whole Child
Learning Happens Everywhere: Returning to School with a Whole-Child Perspective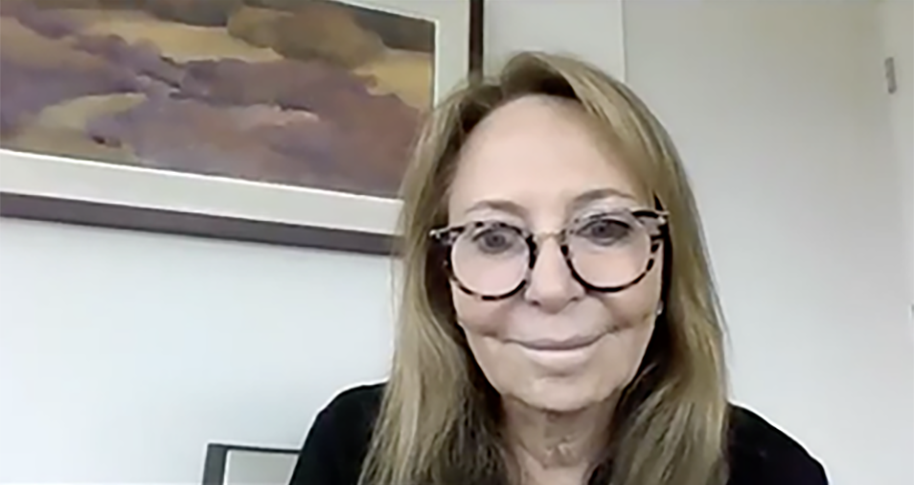 Pamela Cantor, M.D., of Turnaround for Children introduces a promising intervention for successful teaching and learning – Equitable Whole Child Design. Dr. Cantor shares an review of the science behind aspects of brain development that led to the program.
Parent Coaching to Promote Kindergarten Readiness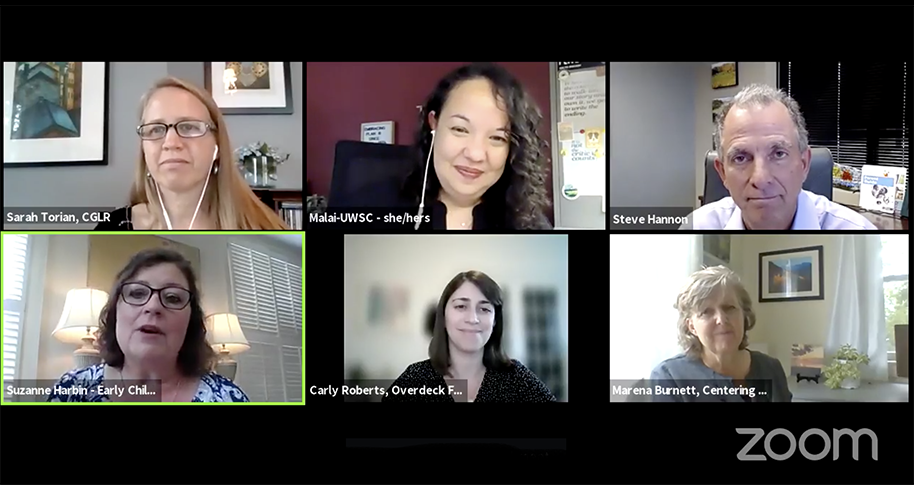 This Funder-to-Funder conversation explores how parent coaching supports families in building strong parent-child relationships and promoting language, literacy and social-emotional development. The panel includes representatives from the Overdeck Family Foundation, Centering Healthcare Institute, LENA, United Way of Story County, and Community Foundation of Northwest Georgia.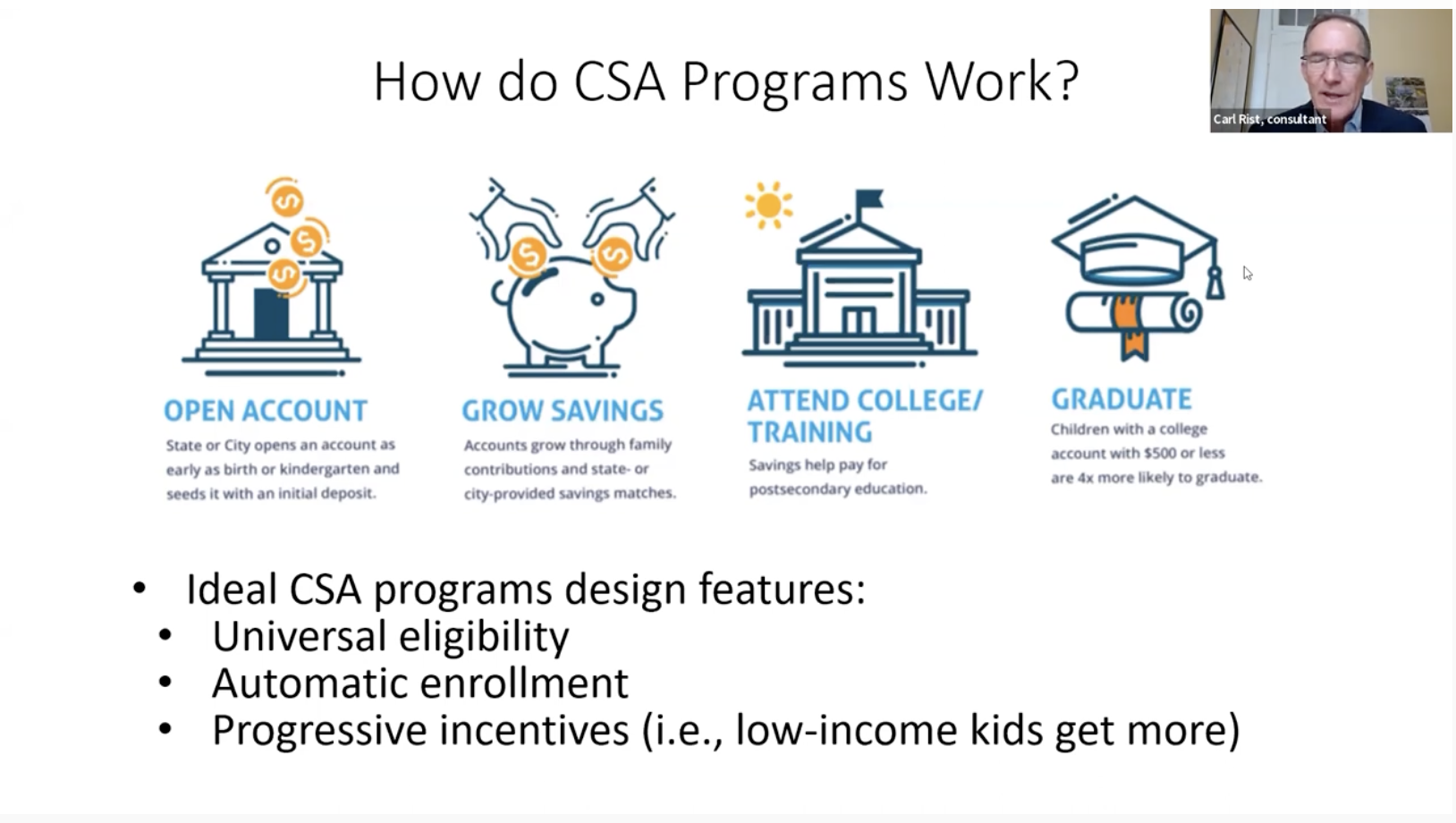 This webinar features a panel of program developers, funders, researchers and partners in exploring the ways that children's savings accounts (CSAs) improve educational expectations, opportunities and outcomes for children and families from low- and moderate-income households.
Tools of the Mind: Key Steps in Creating a Culture of Learning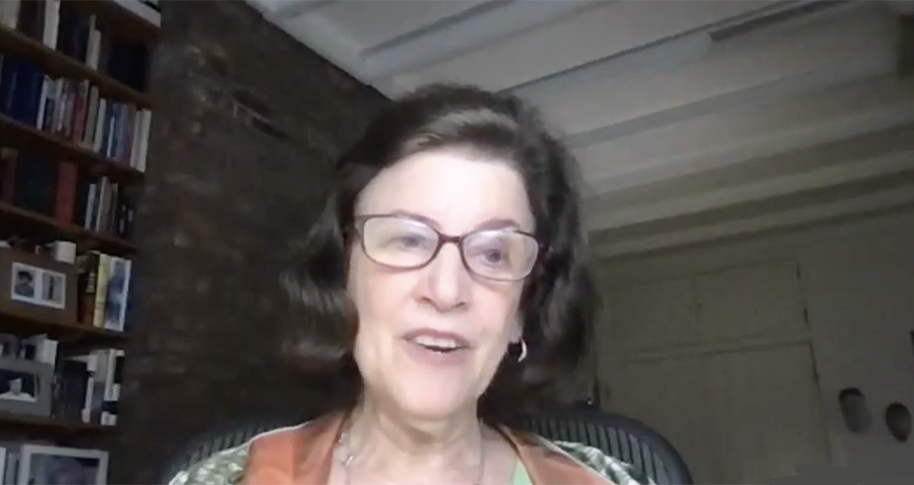 Ellen Galinsky, Executive Director of Mind in the Making and Chief Science Officer with the Bezos Family Foundation, moderates this conversation with Deborah Leong, Ph.D., and Barbara Wilder-Smith of Tools of the Mind. They discuss teaching and learning focused on developing executive function and academic skills in young learners.
Families on Shaky Ground: Addressing the Realities of Persistent Instability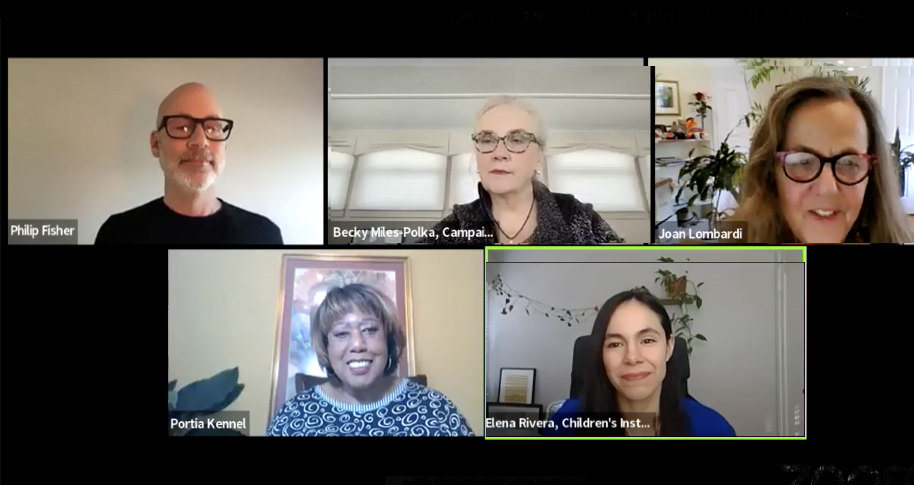 This webinar explores data on the impact of COVID-19 on children and families. Panelists from the Children's Institute of Oregon, Univerisity of Oregon, GUUCEDD, and the Buffet Early Childhood Fund talk about transformative change, the voices of families and children, shared power, and equity.
Building Hope & Opportunity: Philanthropy Catalyzing Children's Savings Accounts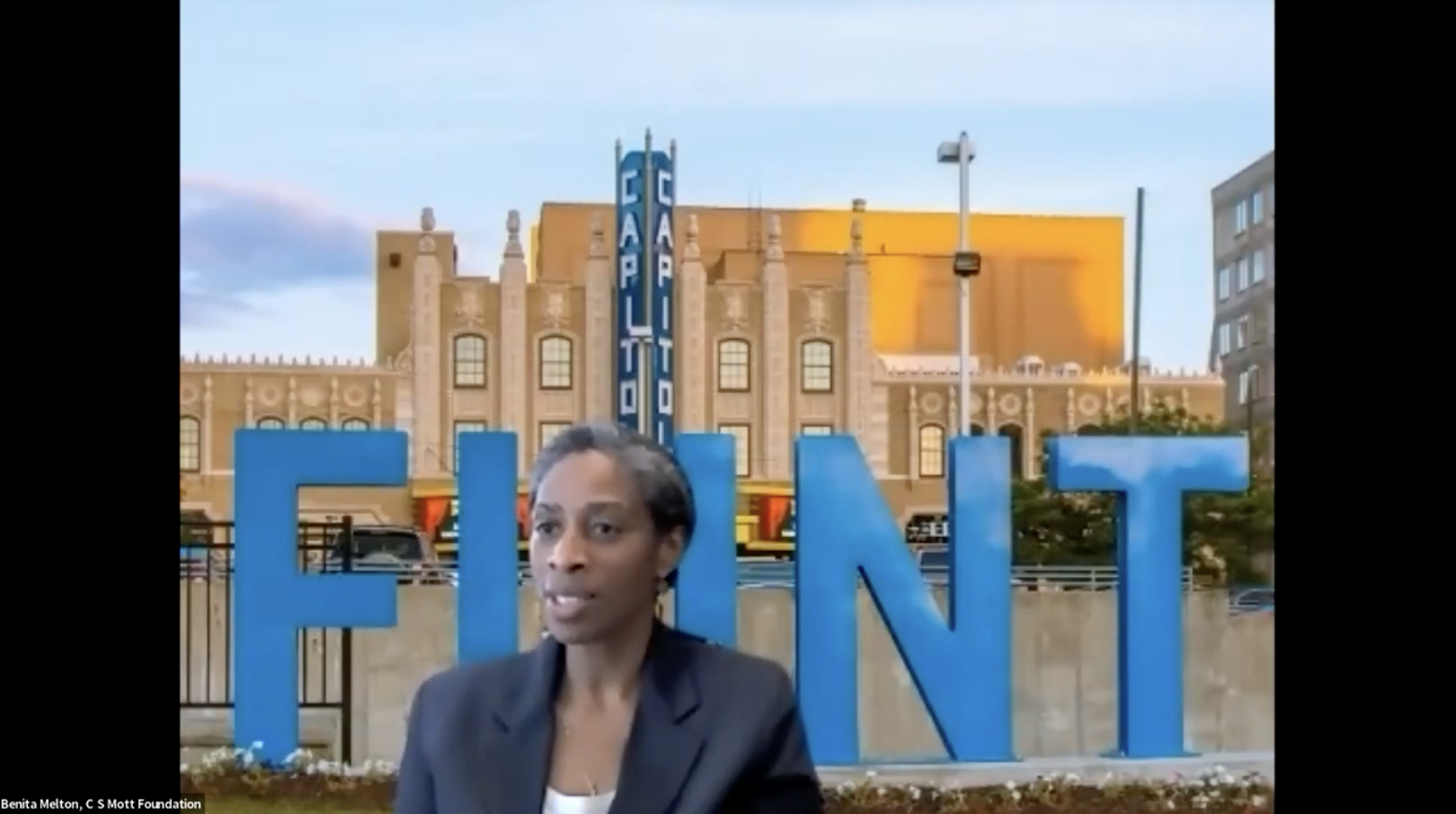 In this webinar, presenters discuss the history of CSAs, dating back to the original demonstration project funded by national philanthropies, and the recent growth in the number of CSAs today. Foundations donated $11.3 million to the 77 CSA programs surveyed by panelist Rebecca Loya in 2019, of which $9 million came from family foundations.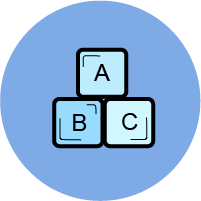 Expand Where Learning Happens
Playful Learning: How Civic Infrastructure Can Support Young Learners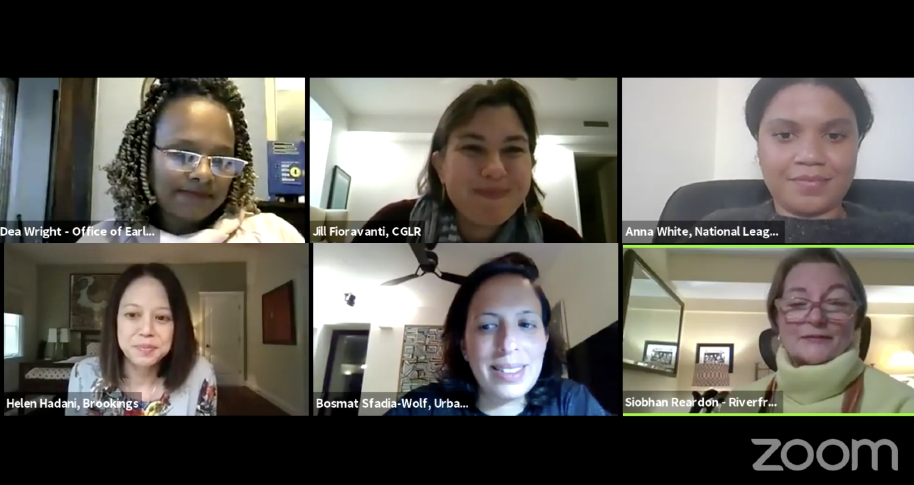 Cities and communities can advance playful learning outcomes and developmental milestones for children, with an emphasis on those ages 0–5, through use of public space and civic infrastructure. The panel explores how planning for and with children can make cities more equitable for all populations.
Big Lift Inspiring Summers: Literacy, Learning and FUN!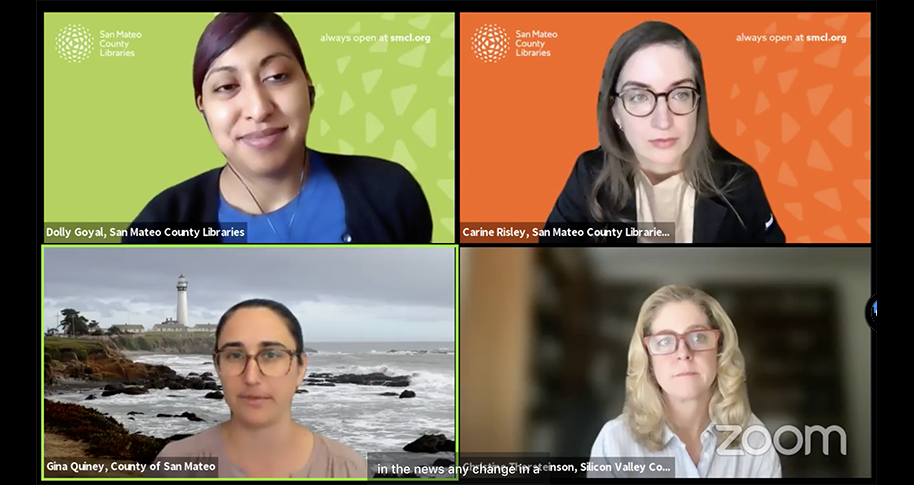 The Big Lift Inspiring Summers (BLIS) is a partnership to provide critical support to at-risk young students and families in under-resourced communities in San Mateo, CA. Presenters include leaders from the San Mateo County Board of Supervisors, San Mateo County Libraries,  Silicon Valley Community Foundation, and Jefferson Elementary School District.
Filling Gaps ASAP: Unlocking the Potential of Substitute Teaching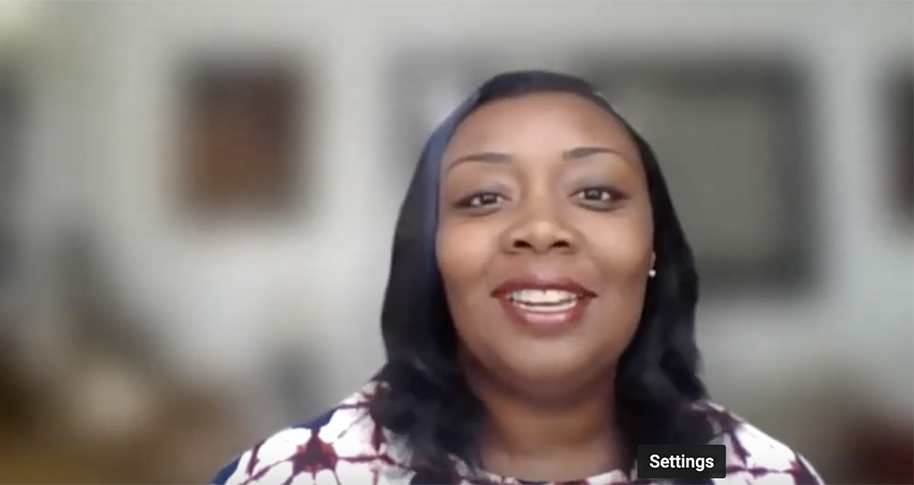 This webinar looks at school staffing shortages, specifically teachers and substitutes. The session, featuring Cheryl Cotton of the California Dept. of Education, explores the current crisis and longer-term challenges in the substitute teaching profession and strategies for building a pipeline of qualified substitutes.
New Jersey Tutoring Corps: Lessons in Accelerating Learning Recovery
This Funder-to-Funder Conversation, co-sponsored by Overdeck Family Foundation and introduced by Sarah Torian of CGLR (above), engages a panel of funders and implementation partners in a discussion of efforts to launch and sustain research-informed, high-dosage, small-group tutoring programs to accelerate equitable learning recovery.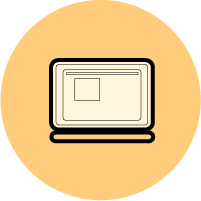 Ensure Digital Equity
Advancing Digital Equity to Support Powerful Learning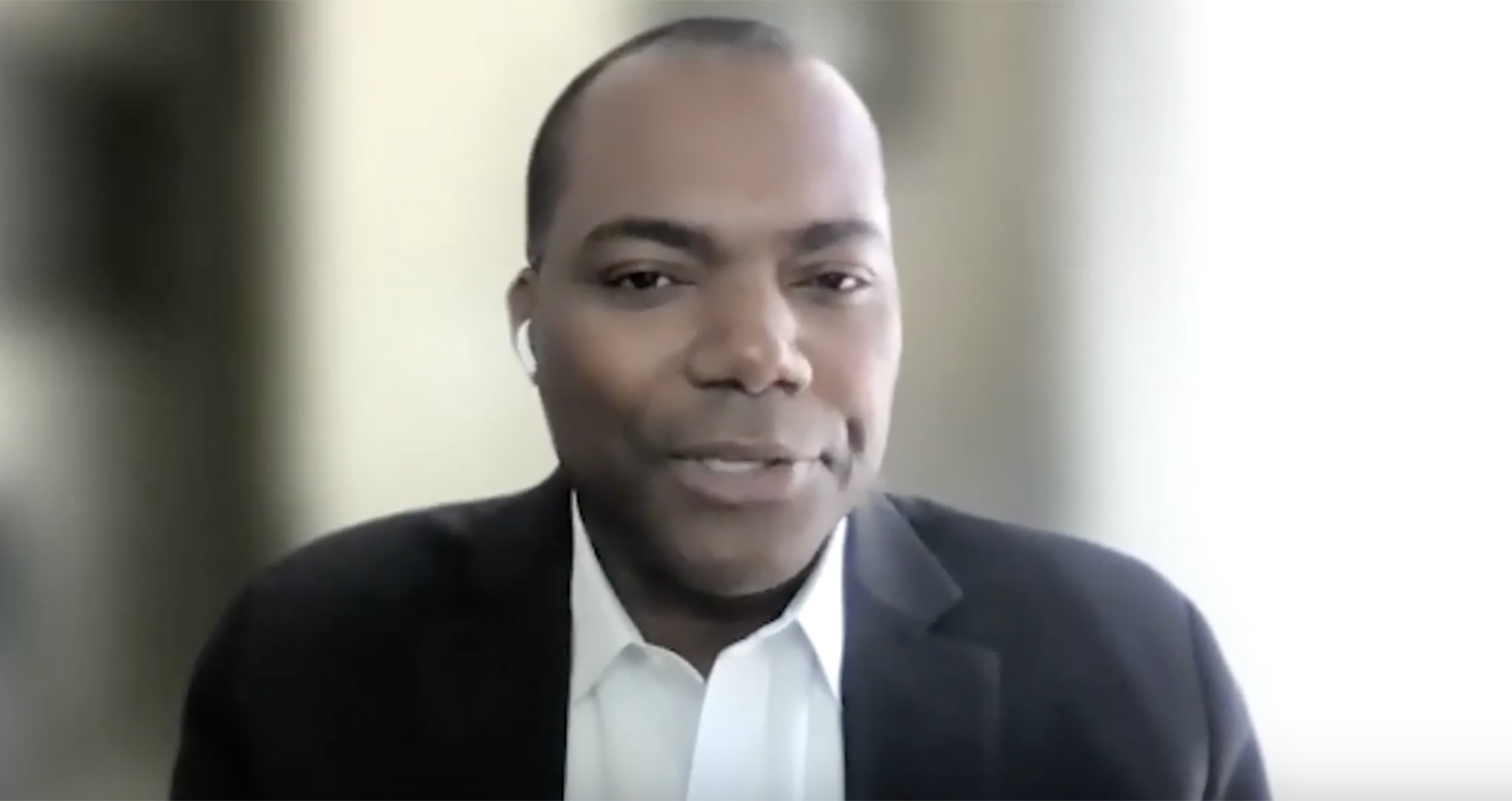 This webinar highlights digital equity and EdTech-enabled teaching and learning. Jean-Claude Brizard of Digital Promise (above) and the superintendents from D.C. Everest Area School District in WI and Roselle Public Schools in NJ discuss strategies and goals.

Meeting the Moment: Decisions to Accelerate Equitable Learning Recovery and Change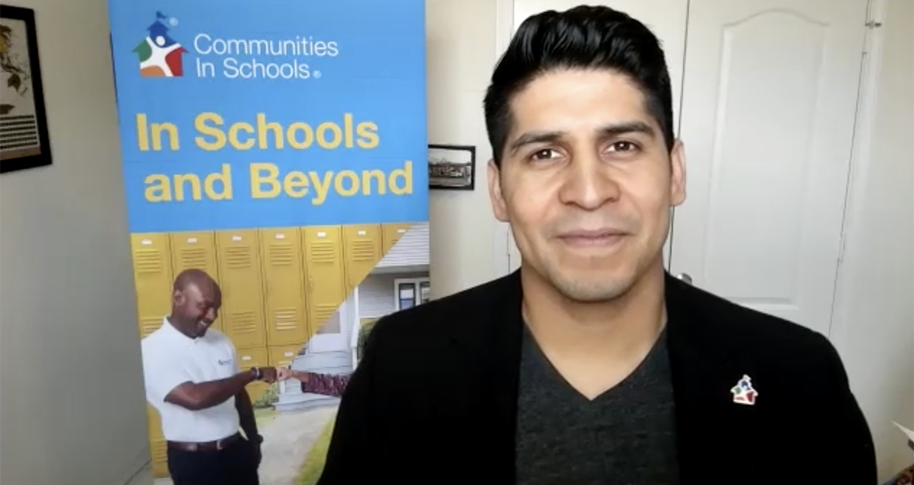 This webinar on how K-12 educators can "build back better" to accelerate equitable learning recovery features perspectives from Karen Mapp of the Harvard Graduate School of Education; Rey Saldaña of Communities In Schools (CIS) (above); Sal Khan of Khan Academy; and Linda Darling-Hammond, Ed.D., of Learning Policy Institute.