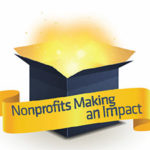 Over the past decade there has been tremendous progress made in improving global health. Yet, not all populations are experiencing the benefits: An estimated 5.9 million children still die each year from diseases that are easily preventable or treatable. Though the reasons behind avoidable cases of death and disease are as varied as they are complex, they generally involve a failure to reach populations due to poverty, geography, and political turmoil. Here we profile an organization that uses a community-based approach to delivering life-saving health services and education close to people's homes.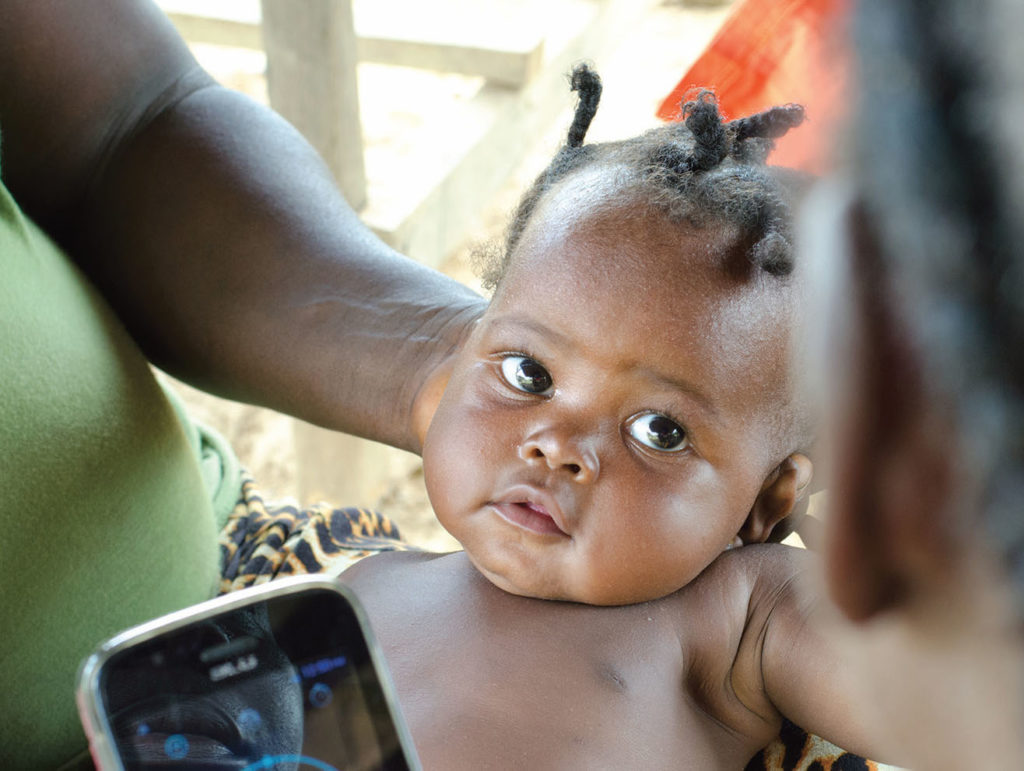 What It Does
In 2003, a devastating 14-year civil war left Liberia with only 50 doctors to serve 4 million people nationwide. Four years later, a group of health professionals and war survivors started Last Mile Health (LMH) in southeastern Liberia to provide essential health services to isolated rural communities where approximately 29% of the country's population resides. To reach the closest healthcare facility, people in these communities often hiked hours through dense rainforest, rode motorbikes over unpaved roads, or even canoed across rivers.
Today, LMH serves more than 50,000 people in Liberia by training community health workers (CHWs) to reach these remote "last mile" communities directly. CHWs screen for diseases and provide a wide range of basic services, such as treating malaria, tracking vaccinations, teaching mothers how to breast-feed, and screening for signs of malnutrition. CHWs visit households monthly, and supervisors regularly visit to reinforce training, ensure quality of care, and connect residents to the broader healthcare system.
How Effective Is It
In only a decade, LMH has increased access to essential services for top causes of preventable deaths, including malaria, diarrhea, and pneumonia, in difficult-to-reach communities. For example, LMH's analysis shows that from 2015 to 2016, in Rivercess County, treatment of childhood pneumonia, diarrhea, and fever by a health worker increased by 41 percentage points, while declining in surrounding areas. Published data also shows that in LMH's pilot county, Konobo, the number of women delivering their babies in healthcare facilities rose from 55.8% to 84% between 2012 and 2015. Delivering in a facility with the help of a trained birth attendant is an important factor in healthy birth outcomes.
Encouraged by LMH's success, the Ministry of Health is now partnering with the nonprofit to design and implement Liberia's National Community Health Assistant Program that aims to deploy 4,000 professional CHWs to serve all 1.2 million Liberians who live more than an hour's walk from the nearest health facility.
How You Can Help
Philanthropic support enables LMH to provide services at no cost to patients. For example, less than $100 can supply a month's worth of essential medication and diagnostic tools for a CHW to care for roughly 350 fellow community members, and $5,000 covers the cost of providing a nurse supervisor and a fully trained, professionalized CHW to one remote village for a year. To learn more and to donate any amount, visit http://lastmilehealth.org/donate/.
Personalize This Project
You can support additional organizations focused on community-based approaches to health in other parts of the world. Last Mile Health has a Community Health Academy that uses a digital platform-based approach to train and support thousands of new health workers globally. Comprehensive Rural Health Project, Jamkhed, in India uses community-based health to transform entire villages. Organizations around the globe come to its training center to learn community-based approaches.