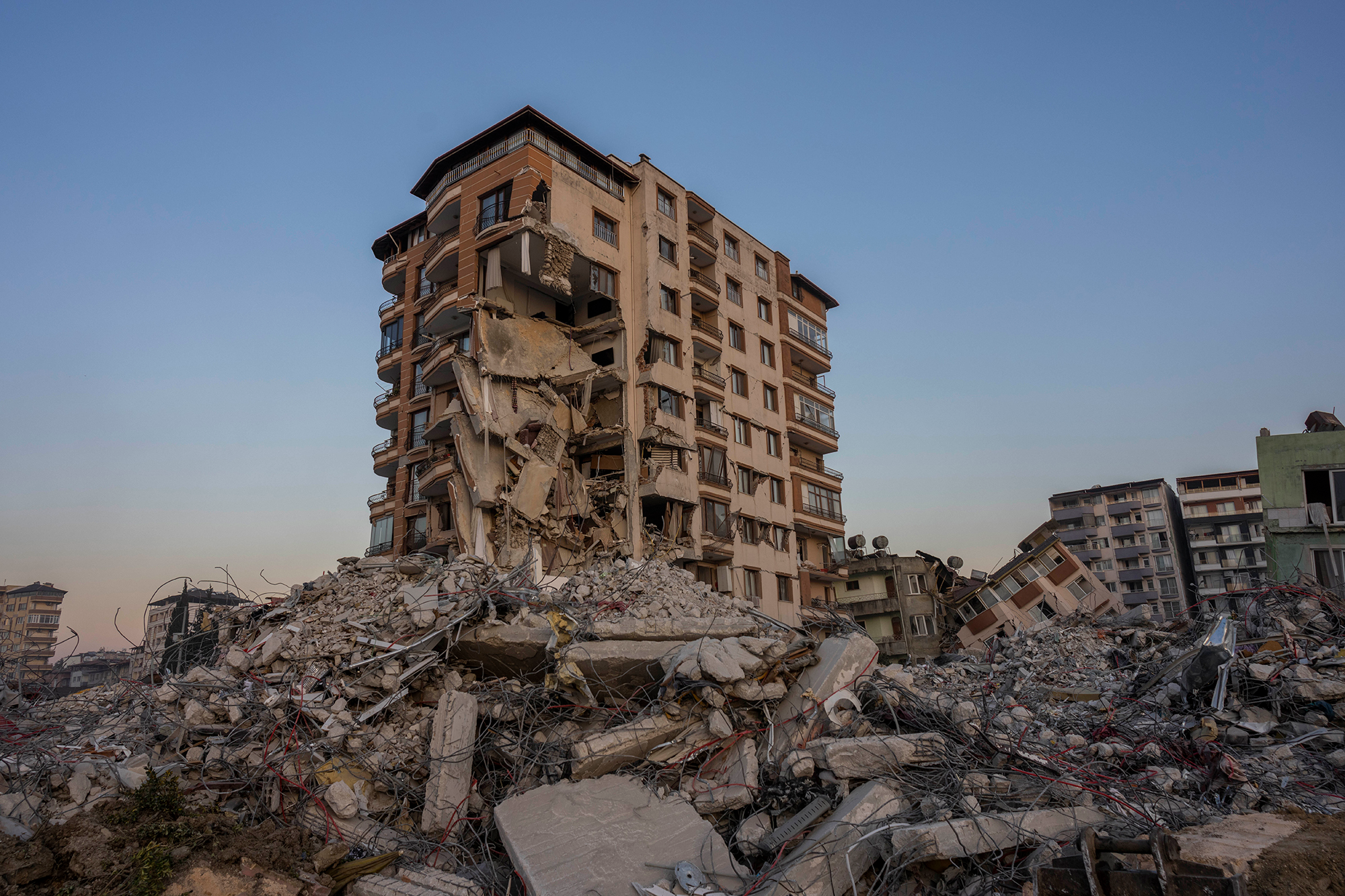 The 7.8-magnitude earthquake that hit Turkey and Syria on Feb. 6 is one of the deadliest natural disasters in decades, with a death toll that's surpassed 41,000 and is expected to continue rising. In the middle of winter, hundreds of thousands of people are without shelter in a region already pummeled by a 12-year refugee crisis.
"It's an incredibly difficult situation," says Jonathan Bar, director of emergency preparedness at Penn Medicine. "They're facing significant challenges: the weather, infrastructure, geopolitical considerations." Beyond that, "it's a natural disaster on top of a manmade crisis, a conflict that had already led to the displacement of many people," says Kat Rosqueta, founding executive director of the Center for High Impact Philanthropy in the School of Social Policy & Practice.
Ten days out, on-the-ground medical care has likely expanded from treating acute traumatic injuries alone to those Bar describes as secondary, such as carbon monoxide poisoning from fires or generators or exacerbation of chronic conditions like asthma and congestive heart failure. "From a disaster-mitigation perspective, we're probably in the intermediate phase right now," Bar says. From the philanthropic giving perspective, Rosqueta says, the crisis is still in the first, immediate phase.
"Because the images are so vivid and the need so acute, a lot of fundraising is happening now, when donations tend to pour in from individuals and grant makers," Rosqueta says. Yet, she adds, the need for support—financial and otherwise—remains long after news outlets have moved on.
Rosqueta, Bar, and Penn Global's Rodolfo (Rudie) Altamirano offer guidance on how to help now from afar and what resources are available on campus for those impacted by the disaster.
Read the full story on Penn Today: https://penntoday.upenn.edu/news/three-ways-respond-following-earthquake-turkey-and-syria