Welcome to our annual High Impact Giving Guide, designed to help donors make a bigger difference with their philanthropic gifts. This year, as we celebrate CHIP's 10th anniversary, we remain inspired by the work of the nonprofits that demonstrate daily how to create change. Our analysts have handpicked 14 distinct opportunities that you can act on immediately. We've organized the nonprofit profiles in this guide into three social cause areas donors have always cared about: health, poverty, and education. We've also updated our Disaster Relief guide, highlighting how to help in the wake of multiple recent disasters.
When we launched CHIP 10 years ago, people asked us, "Why are you focused on how philanthropy could create greater social impact?" Much has changed in a decade. Today, we're asked "How can we all achieve greater social impact?" The opportunities in this guide are one way to start and represent just a sampling of what's available on our website. On behalf of our team, we hope this guide helps you translate your generosity and good intentions into high impact.
-Katherina Rosqueta
Founding Executive Director
Health
Over the past 20 years, tremendous progress has been made in global health. Diseases such as malaria, diarrheal illness, pneumonia, and measles have decreased worldwide, as have rates of maternal and child mortality. However, there are still groups of people being left behind. These communities face the harshest barriers to accessing health services such as physical distance, cultural discrimination, and extreme poverty. From rural villages in Malawi to crowded urban slums in Bangladesh, community-based health organizations are delivering interventions to underserved communities around the world. These organizations engage local communities to understand their unique health needs, and use science-based methods to prevent and treat health problems. Their work has proven to accelerate better health outcomes in even the most challenging settings.
Poverty
Nearly 14% of the U.S. population lives in poverty, defined as making an annual income of less than $24,600 for a family of four. The effects are long-lasting: individuals living in poverty are more likely to experience violence, be in foster care, drop out of high school, be unemployed, develop type 2 diabetes, and rely on social services. Youth are the most vulnerable; one out of every five kids under the age of 18 in the U.S. lives in such scarcity. In this section, we focus on poverty as it specifically affects young adults, and by extension, their children. We do so because intervention at this stage presents an exceptional opportunity to shift life trajectories and potentially break the cycle of impoverishment. In supporting the work of the organizations profiled in this section, donors can help young people at critical stages of their lives and assist them in reaching their untapped potential.
Nonprofits making an impact
Nonprofits making an impact
Education
The education pathway starts at birth and has four phases: Early Childhood (prenatal to 3rd grade), Primary (K to 8th grade), Middle/Secondary (6th to 12th grade), and Secondary/Postsecondary (ages 16 to 24, or roughly 10th grade through college). Differing family circumstances mean that even at birth, kids do not start at the same place. Children born to low income families start life at a disadvantage that too often persists throughout their education pathway. In fact, socio-economic status and the segregation that comes from it are the most important factors related to education outcomes. Different policies and programs, however, can help switch students onto better trajectories. Donors can help by investing in efforts that have impact, ensuring that kids get on—and stay on—a path to success. In this section we give a brief description of each phase of the education pathway and an example of nonprofits making an impact in each stage.
Nonprofits making an impact
Nonprofits making an impact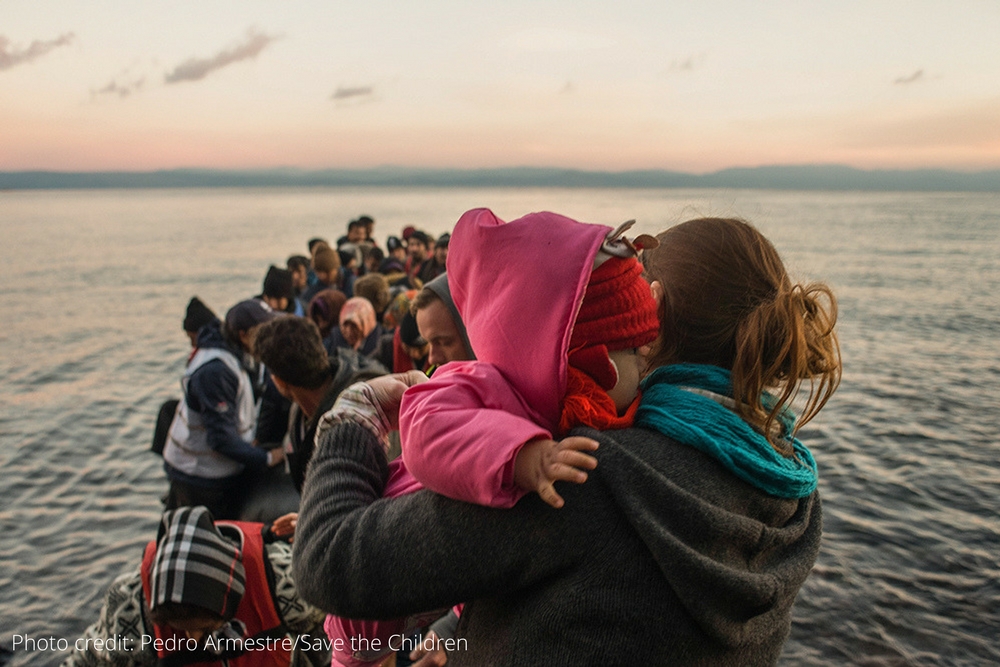 Disaster Relief
In the wake of major disasters, the human spirit mobilizes many of us to do something. The images of the devastation can be heartbreaking, prompting us to ask, "How Can I Help?" Since needs remain long after the media camera crews pack up, we discuss how you can support both immediate relief and rebuilding. We've updated our Disaster Relief guide, highlighting how to help in the wake of multiple recent disasters.
Platinum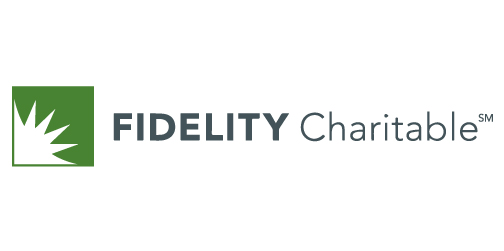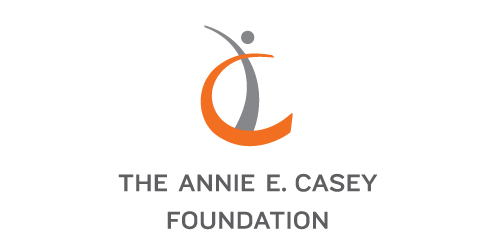 Gold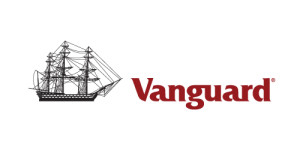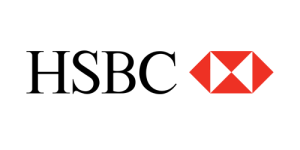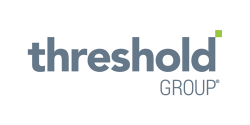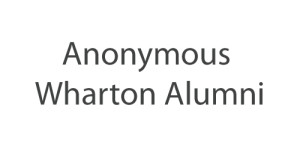 Silver