NONPROFIT MAKING AN IMPACT:
VillageReach

NONPROFIT MAKING AN IMPACT:
VillageReach
Region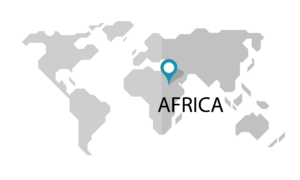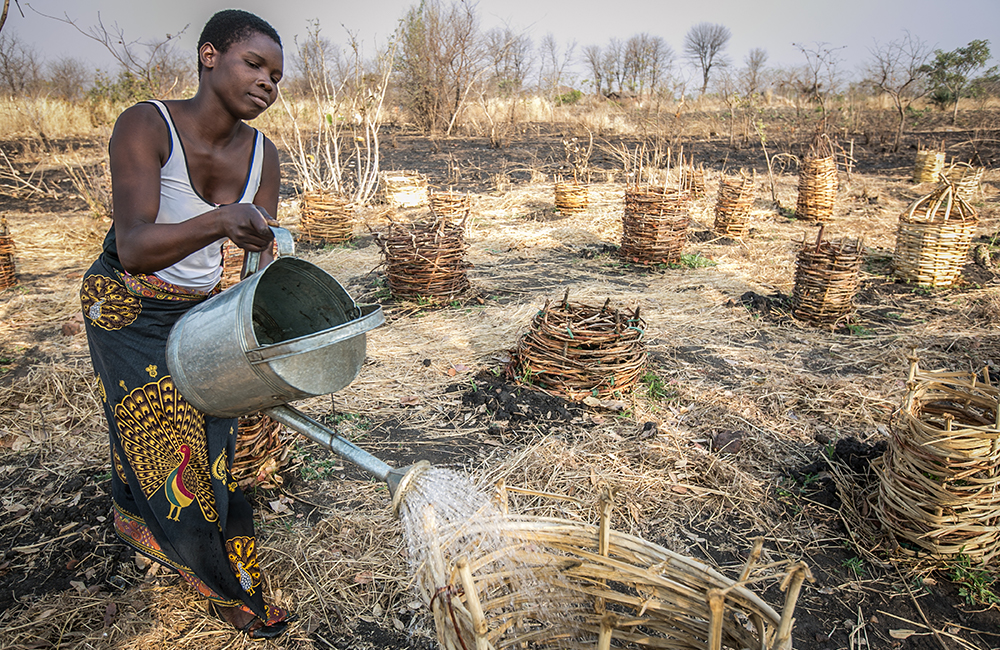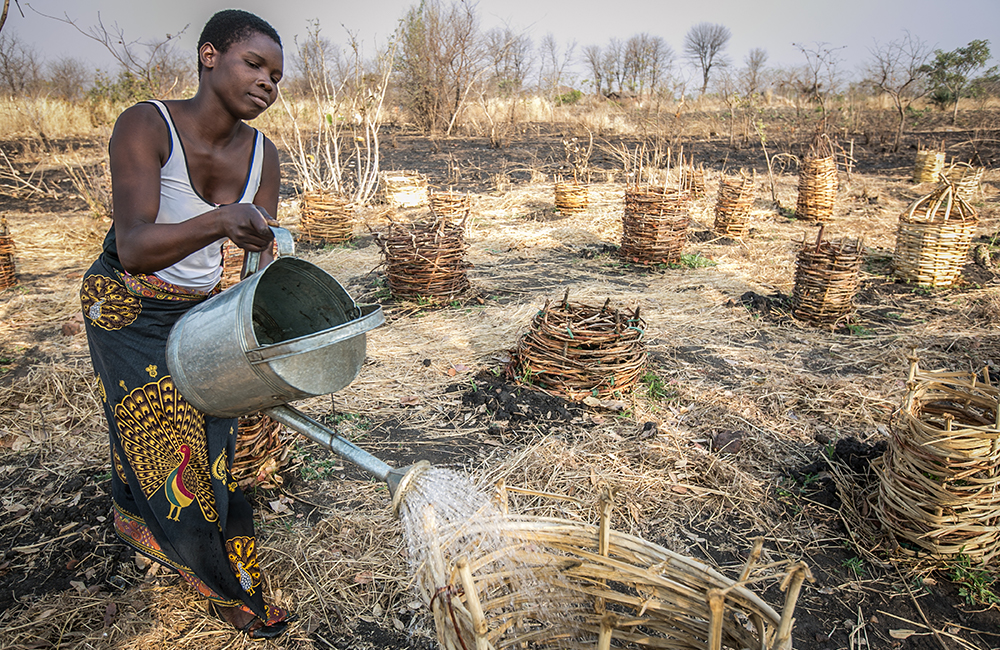 Region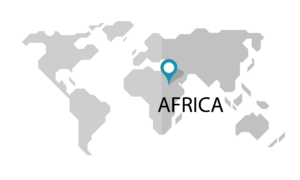 What it does
VillageReach works throughout sub-Saharan Africa to increase access to quality healthcare, with an emphasis on strengthening the "last mile" needed to connect rural and hard-to-reach communities to health resources. Since 2008, its Kwitanda Community Health Project has worked with local partners to strengthen a community health system in southern Malawi. Malawi's government faces many barriers to delivering essential health services to its people, including lack of funding, inadequate community health worker training, and drug shortages. This is particularly exacerbated in rural "last mile" communities like Kwitanda, where the closest hospital is at least 22 kilometers (13 miles) away and transportation is limited.
To help address these challenges, VillageReach has partnered closely with the government to strengthen the local health system and address the most critical needs of the community. For example, VillageReach has helped fund and train local community health workers (referred to as Health Surveillance Assistants, or HSAs). Today, 20 community health workers serve Kwitanda's 27,000 residents through home visitations and in local clinics. VillageReach has also provided critical health infrastructure for the entire community, such as by building boreholes (40 meter/131-foot holes with pumps) to provide clean water and prevent cholera transmission, especially during the rainy season.
As a healthcare innovator, VillageReach has also partnered with the Malawi Ministry of Health and mobile carrier Airtel to expand a health advice hotline called "Health Center by Phone" that is accessible to more than five million people, and will be nationwide in 2018. Kwitanda was one of the early communities to begin using this free hotline, with many women and men calling to receive health information for themselves and their families.
How effective is it
As a result of VillageReach's programs, Kwitanda residents have demonstrated positive behavior changes that public health research links to better health outcomes. For example, from 2010 to 2014, Kwitanda community members have reported increased household malaria bed net ownership and use, as well as more use of clean drinking water and latrines. What's more, the percentage of births occurring at a health facility (a factor that research links to better mother and child survival rates) nearly doubled in the community, from 45% in 2012 to 88% in 2014. This suggests that Kwitanda mothers and children have growing access to safer deliveries attended by trained health personnel, at rates that are catching up to national averages, despite historically lagging behind both district and national rates. While a 2017 assessment is still underway, early data suggest that these numbers have continued to improve since 2014, contributing to a decrease in neonatal and maternal deaths in Kwitanda.
How you can help
CHIP estimates that it costs less than $10 per person to support VillageReach's Kwitanda efforts to provide clean water, pregnancy-related care, and community health work. This work is done in partnership with other health funders in Kwitanda such as USAID and the Malawian government. VillageReach also extends health services to other underserved communities in sub-Saharan Africa through initiatives to increase health worker productivity, ensure the availability of vaccines and medicines, and introduce new technologies for quality healthcare. You can donate any amount to support its efforts in Kwitanda and elsewhere at www.villagereach.org.
Other organizations in this region
Last Mile Health helped build an effective system of community health workers in hard-to-reach areas of Liberia, which played a crucial role in responding to the recent Ebola crisis. In Migori County, Kenya, Lwala Community Alliance addresses the high HIV rate and other diseases such as malaria through a community health worker network and hospital staffed by Kenyan clinicians.