Supporting Mental Health in the Age of COVID
A panel of mental health funders highlighted how donors can have a bigger impact on the communities and individuals struggling with the stress of COVID-19 during a recent event, "Supporting Mental Health: Guidance for Donors," hosted by the Center of High Impact Philanthropy and Mindful Philanthropy.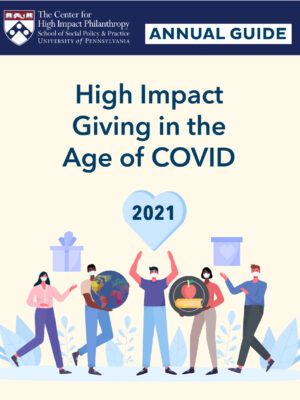 2021 Annual Guide: High Impact Giving in the Age of COVID
This guide incorporates what we have learned about best practices in crisis grantmaking as well as profiles of nonprofits working in a broad range of cause areas touched by the pandemic: health, education, economic development, and reliable information.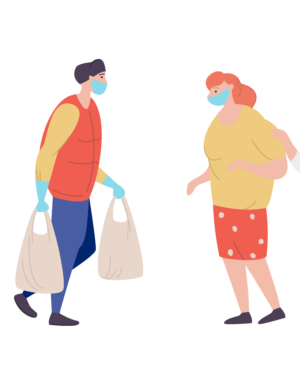 As the COVID-19 pandemic continues, mental health and addiction challenges have emerged as a major health crisis that will continue beyond the distribution of a coronavirus vaccine. This guidance applies our Health in Mind strategies to the behavioral health issues raised by COVID.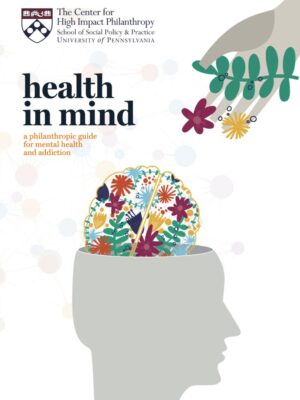 We are still in the throes of a global pandemic. Even as states and countries open up, the crisis reverberates and new hotspots emerge. Against this backdrop, the question for individual donors and institutional grantmakers alike is: How can I help?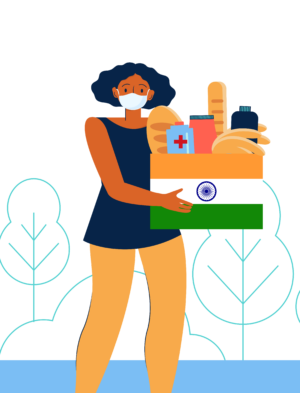 The second wave of COVID-19 infections in India this spring overwhelmed hospitals and both urban and rural communities. Individuals and institutions in India and around the world are stepping forward to provide urgently needed assistance.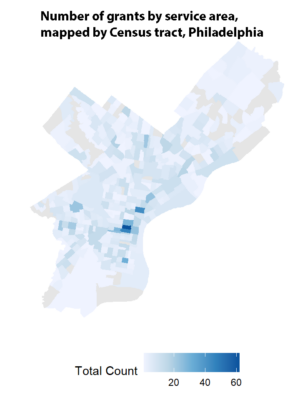 This dashboard collects grant award data across multiple funders and visualizes them against indicators of community need, reflecting $40,133,289 of grant awards f in Southeastern Pennsylvania and Southern New Jersey made during the early response phase.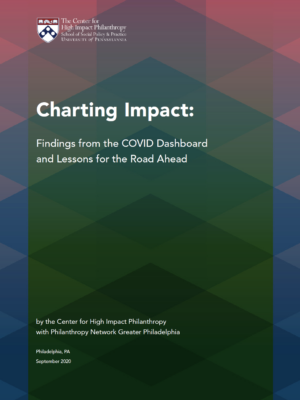 Charting Impact: Findings from the COVID Dashboard and Lessons for the Road Ahead
This free report identifies lessons for philanthropy from the COVID Response Dashboard and CHIP's analysis of $40 million in rapid grantmaking in response to the COVID-19 pandemic in Southeastern Pennsylvania and Southern New Jersey.