Early School Success: Recover learning and accelerate gains
The COVID-19 pandemic has disrupted learning for children of all ages. For children ages 0 – 8, brain development and social and emotional learning are especially critical. Early school success predicts later school success and a host of positive life outcomes. Unless we can recover learning lost during the pandemic and accelerate gains, we risk losing a generation of children.
Here's how you can help.
Young children need a web of support to begin developing their full potential. That web of support consists of the adults in their lives – parents, caregivers, teachers, and others – who help children meet their physical, social, emotional, and academic needs. Donors can ensure early school success, by funding efforts that support the whole child, expand learning opportunities, and bridge the digital divide.
Below you'll find a description of each strategy, profiles of nonprofits employing these strategies, additional nonprofits to consider <hyperlink to section on this page>, and ways that both business and government can support early school success.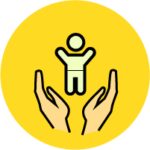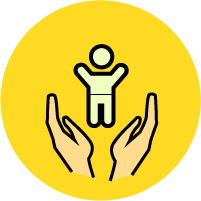 Support the Whole Child
Support the whole child by developing emotional readiness and building life skills needed for school and lifelong success. Given the scale of COVID's negative impact on the adults in children's lives, this includes providing multigenerational support and ensuring parents, caregivers, and families have sufficient resources and support to meet their children's basic needs, including food, housing, health care, and safety.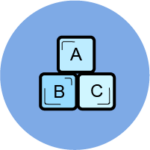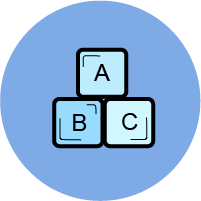 Expand Learning Opportunities
Learning happens everywhere and any time. Expand learning opportunities by extending the time and space for learning and by expanding the workforce of teachers and caregivers. COVID closed daycare centers, preschool, afterschool and summer enrichment programs, all places where young children learn and grow. There was already a gap in access to high-quality learning outside of K-12 schools. That gap has widened, as children who were traditionally underserved by out-of-school time opportunities received even less support during the pandemic.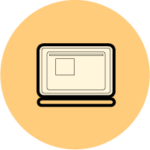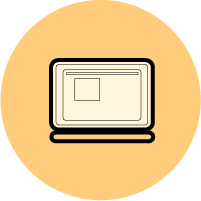 Ensure Digital Equity
Bridge the digital divide and create an equitable learning environment by expanding access to devices, broadband, and digital literacy training for teachers, caregivers, and learners. Distance learning required during COVID made differences in digital access stark. For example, roughly 30% to 35% of Black and Latinx/Hispanic households and 20% of white households did not have the broadband access that made distance learning possible.
Nonprofits Making an Impact
To help donors see what an effective program can look like, we highlight two nonprofit organizations that are employing a range of Early School Success strategies in the different community contexts.
Opportunities in Business and Government
Closing the gaps in education is too big a job for philanthropy alone. Donors whose goals are focused on early learning can multiply their impact by putting resources into the business sector by investing in promising social ventures and by advocating for public policies that support more equitable schools and lift up children and families.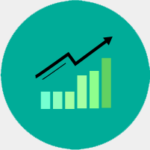 How Business Can Help
People passionate about education can use their wealth more flexibly to fund for-profit businesses and social ventures that are building products and services to support early learning, literacy, access, and tools.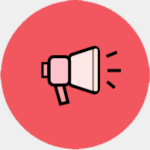 How Government Can Help
Supporting equitable and effective policies at local, state, and national levels can be one of the most powerful ways to make a difference for children and families.