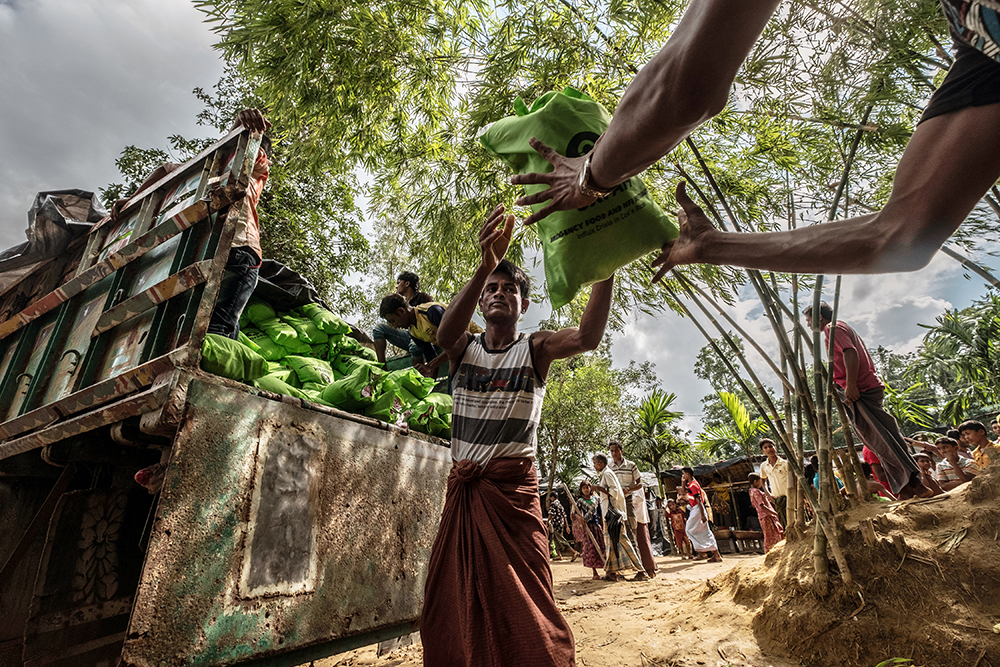 North Africa has long been subject to periodic droughts, exacerbated in recent decades by political instability in countries such as Somalia and South Sudan. Severe drought and crop failure over the past year has created famine conditions in countries as widespread as Niger, Chad, Uganda, Yemen, Ethiopia, South Sudan, Somalia, Kenya, and the northern half of Nigeria. In March 2017, the United Nations estimated that the number of people potentially contending with famine could climb to 20 million in northern Africa and Yemen. Internal displacement is also a major problem due to a combination of famine and violence.
One of the most important things you can do is spread the word among your own social networks and local media outlets. An independent poll commissioned by the International Rescue Committee and released in July 2017, found that only 15% of U.S. residents were even aware of the ongoing famine.
International organizations are currently working on the ground but more support is needed. Consider donating to one of these efforts:
Note: We have removed Oxfam International from the list of organizations in the Global Emergency Response Coalition pending investigations into allegations of staff misconduct and misuse of funds in Haiti after the 2010 earthquake.