The challenges society faces are urgent and changing quickly. How can philanthropic funders meet these demands to create greater impact?
Join us for a free webinar as a panel of funders discuss how to forge Pathways to Impact.
When & where:
Thursday, September 7, 12 noon to 1 PM ET
Zoom Webinar
Moderated by CHIP founding executive director Katherina Rosqueta, the conversation includes perspectives from alumni of our High Impact Philanthropy Academy: Franklin Cumberbatch, vice president of engagement for Bader Philanthropies; Dr. Ruth Shaber, founder of Tara Health Foundation; Kim Takeuchi, foundation manager of Unite BVI; and Rob Longnecker, executive committee member of the Herman H. Fleishman Foundation.
Our panelists have addressed a range of issues, from funding women's health care to hurricane response, and tackled challenges, including transforming grantmaking policies and building more diverse philanthropic organizations. Join us for a candid discussion and Q&A.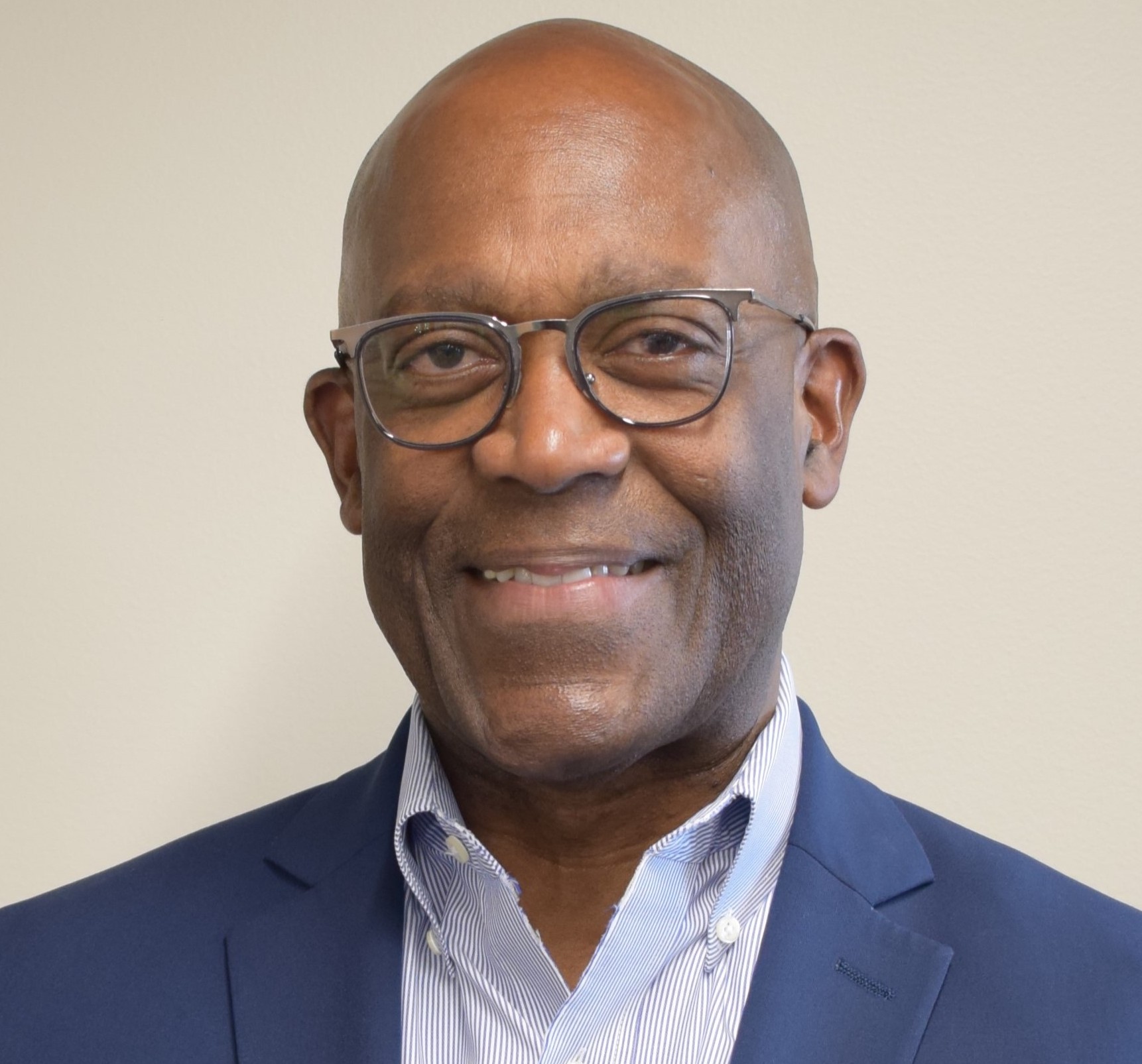 Frank Cumberbatch is Vice President of Engagement for Bader Philanthropies, a private foundation headquartered in the Harambee neighborhood on the north side of Milwaukee, WI. Frank is also on the board of many Milwaukee-based non-profits including Bizstarts, Scaling Wellness in Milwaukee (SWIM), Neighborhood Improvement Development Corporation (NIDC), YMCA of Metropolitan Milwaukee, and The Opportunity Center. Frank was born and raised on the Southern Caribbean Island of Trinidad. He came to the United States in 1979 to attend the UW-Oshkosh, where he received a bachelor's degree in business administration and was inducted into his alma-mater's Athletic Hall of Fame in 2019 for track and field. He and his wife for 24 years, Andrea have three children, Rachel, Sadie, and Nathan.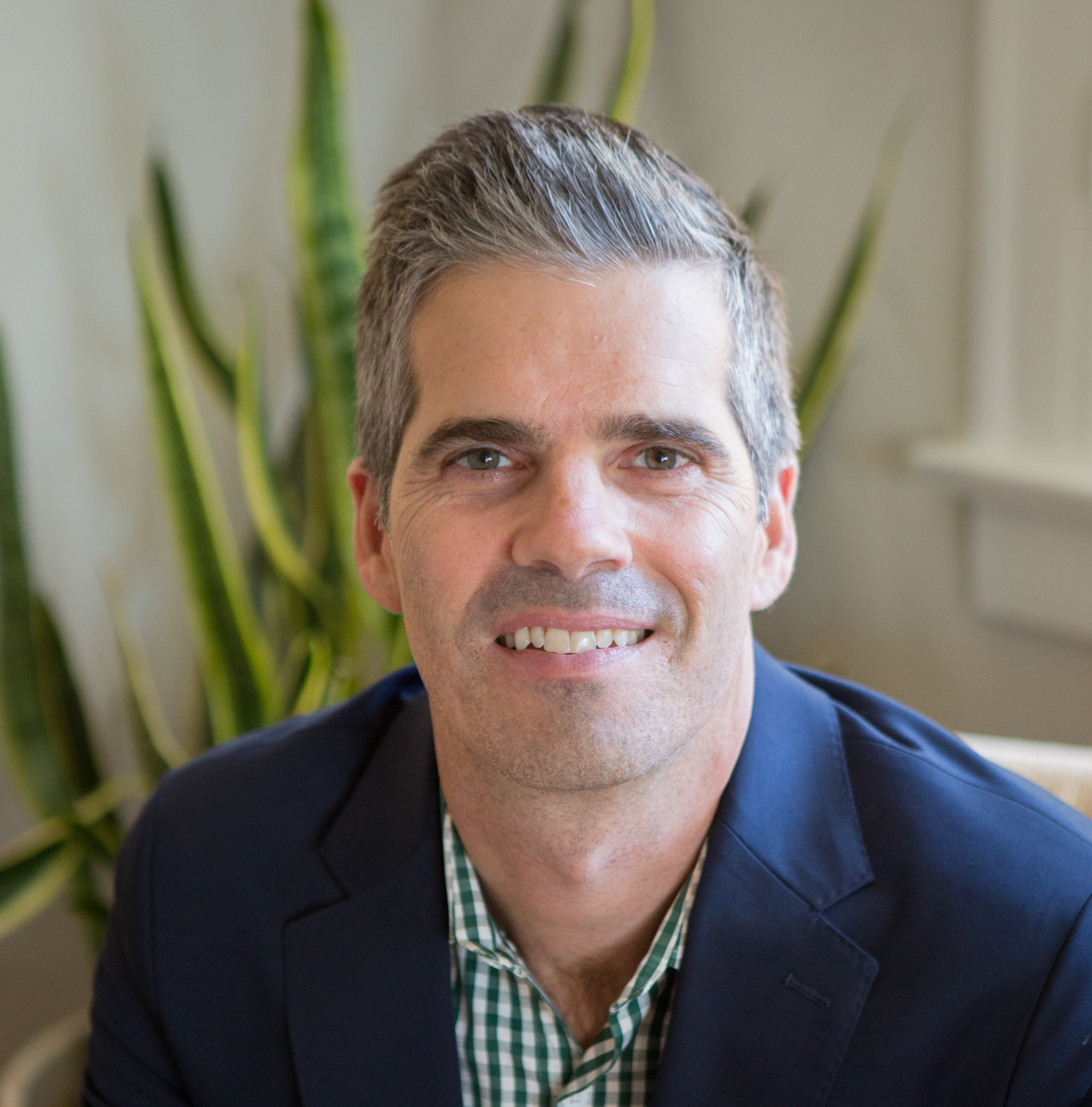 Rob Longnecker is focused on being a change agent in his roles as an equity investor and as a philanthropist.  He started his investing career at Barington Capital, an activist fund that engaged with boards and management teams to improve under-performing companies.  In 2016, Rob Co-Founded Ides Capital, a U.S. equity fund that combined traditional activist investing with an ESG/impact approach.  Ides pushed for better ESG profiles at portfolio companies and helped improve board diversity at several public companies, including Boingo, Monro, and others.  In the non-profit world, Rob is a member of the Executive Committee of the HHFF Foundation, a Houston-based foundation that focuses on early childhood. The HHFF Foundation is in the process of transitioning towards a more trust-based approach to philanthropy.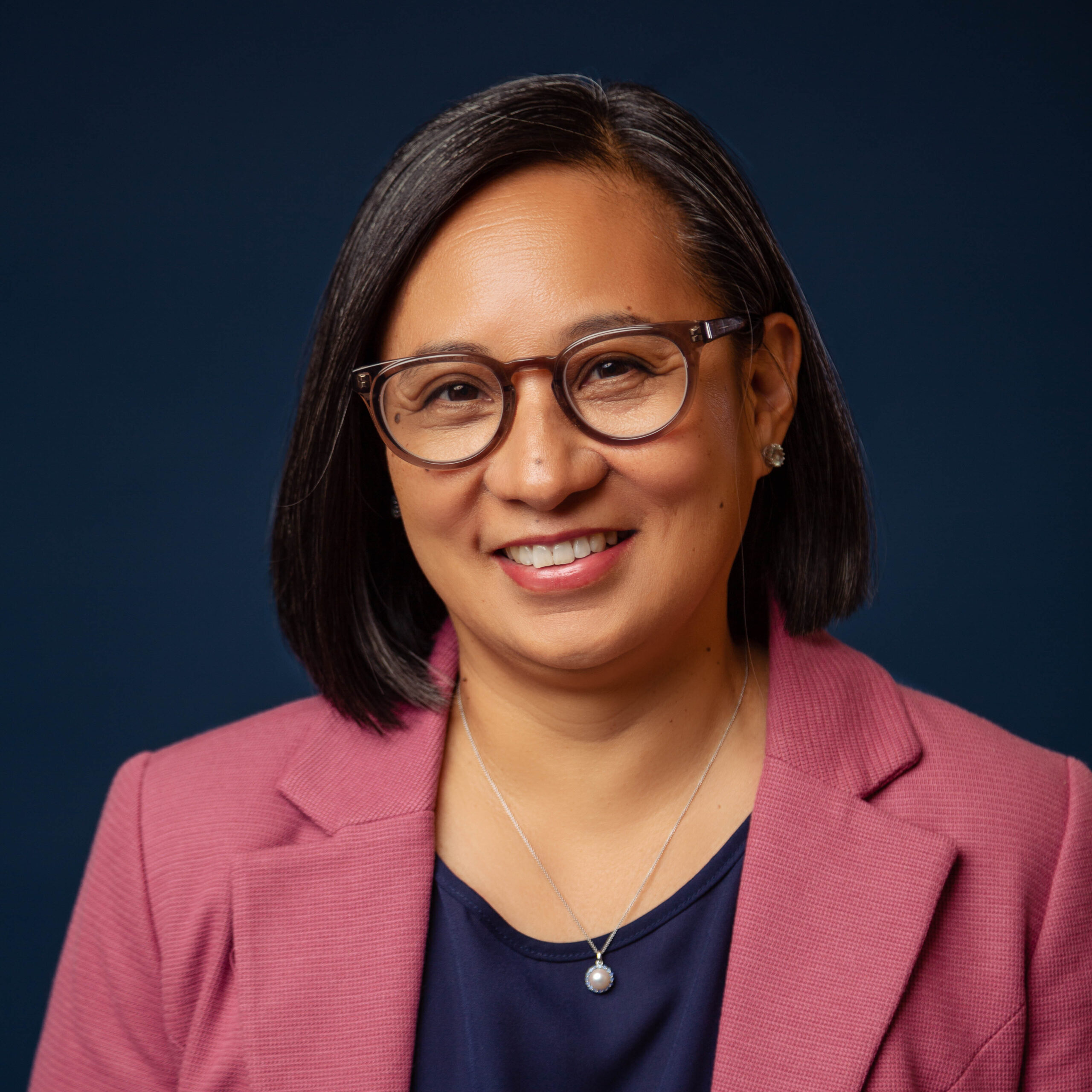 Katherina 'Kat' M. Rosqueta is the founding executive director of the Center for High Impact Philanthropy and faculty co-director of High Impact Philanthropy Academy at the University of Pennsylvania's School of Social Policy & Practice (SP2). Founded as a collaboration between SP2 and alumni of the Wharton School, the Center for High Impact Philanthropy is the premier source of knowledge and education on how philanthropy can do more good. She is a frequent writer and speaker on philanthropy for social impact and was the recipient of the 2012 Wharton Women in Business Distinguished Alumna Award.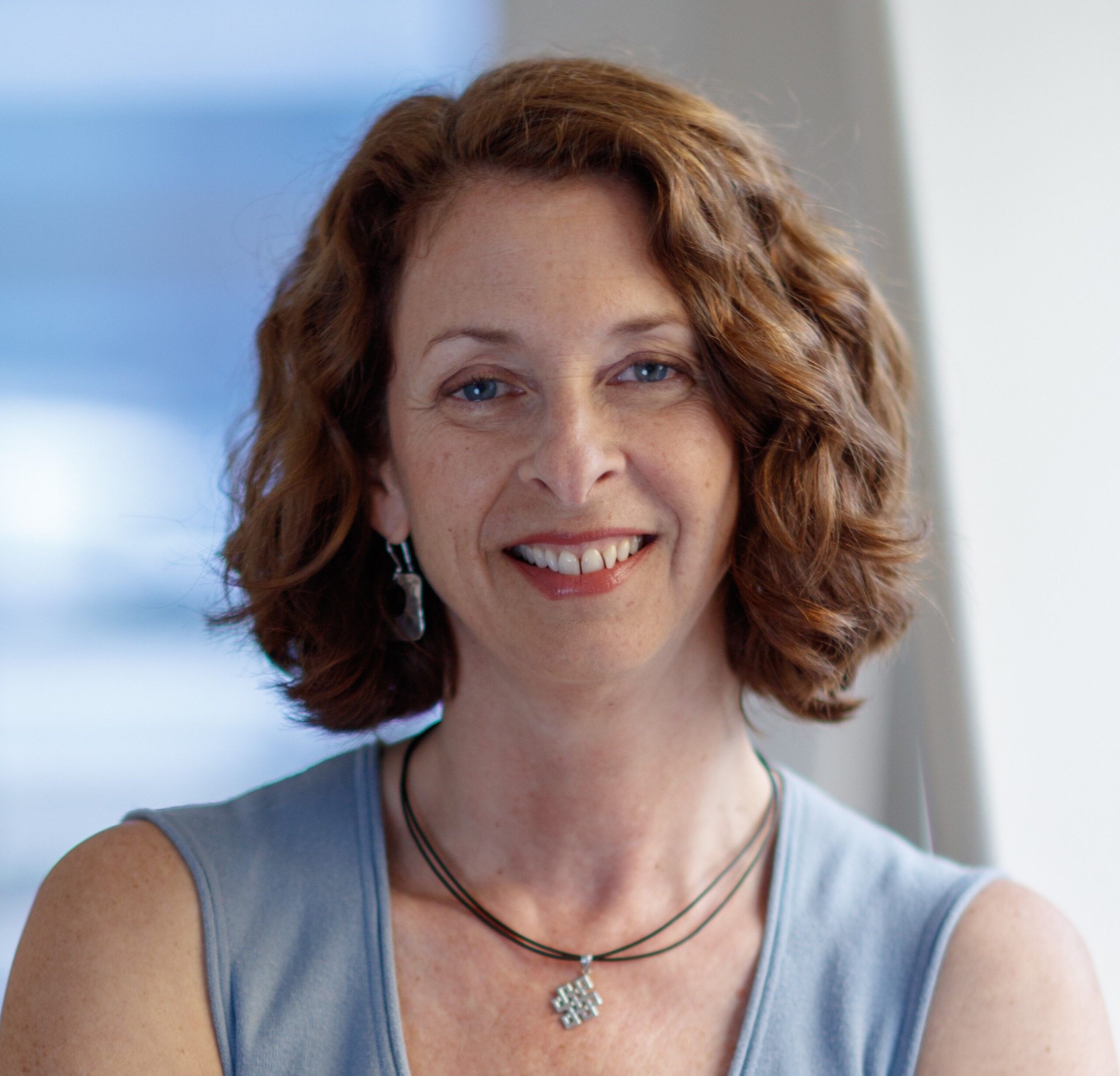 Ruth Shaber, MD, is a changemaker and innovator, moving from a robust career as an OBGYN and senior executive at Kaiser Permanente to empowering women across finance and healthcare. Currently, she is the founder and president of Tara Health Foundation, a philanthropic investment group that uses evidence-informed programs to promote women's well-being and opportunities. She is also the co-founder and board chair of Rhia Ventures, a collective of foundations and investors committed to bringing new types of capital to the reproductive health field. Her recently published book, The XX Edge: Unlocking Higher Returns and Lower Risk, serves as the basis for her new initiative — The Gender Diverse Investing Collective — which aims to increase the assets managed by gender-diverse and racially-diverse teams to 33 percent by 2033.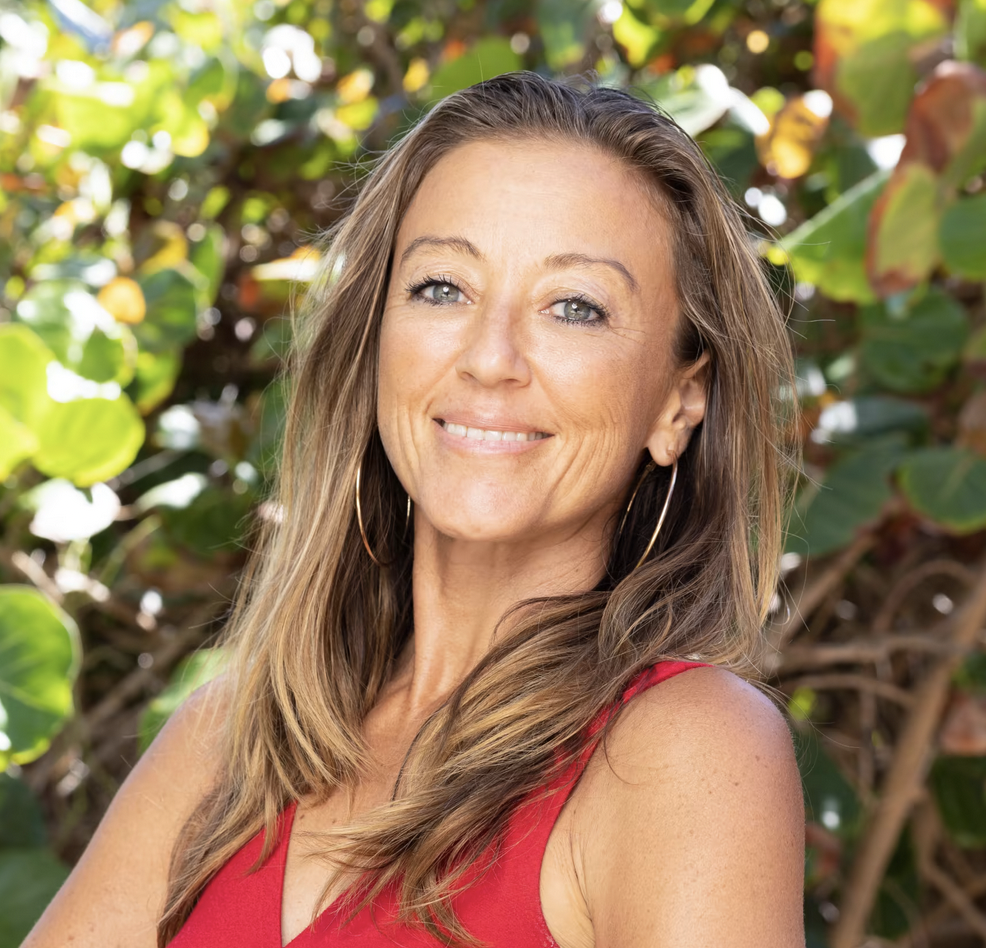 Kim Takeuchi is the Foundation Manager of Unite BVI Foundation. Unite BVI is a nonprofit foundation based in the British Virgin Islands (BVI). They work on a variety of projects: environmental conservation, community enrichment, and empowering entrepreneurs.