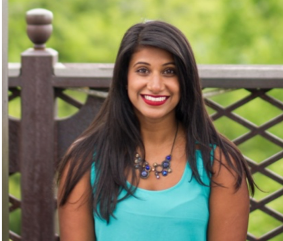 Neha is the Associate Director of Engagement and Learning at the Center for High Impact Philanthropy (CHIP). She currently manages admissions and curriculum delivery for High Impact Philanthropy Academy. She was previously the project lead for the Talent For Giving project to create informed guidance for funders on organizational staffing strategy, ultimately enabling them to be more intentional and impactful with their giving.
Prior to joining CHIP, Neha worked as a Senior Program Analyst for the Office of the Special Inspector General for Afghanistan Reconstruction (SIGAR) where she evaluated U.S. reconstruction programs across federal agencies for results and effectiveness and contributed to 8 published audit reports.
Neha earned her MSW from the University of Pennsylvania, and her BA in Economics and Political Science from Rutgers University.