The current refugee crisis represents a man-made disaster, the result of ongoing internal conflicts, especially in Afghanistan, Syria, and South Sudan. More than half of the 22.5 million refugees hail from one of these three countries. Since only a fraction (189,000) are resettled, the need is significant. Here's how you can help:
1. Support nonprofits providing urgent, humanitarian aid.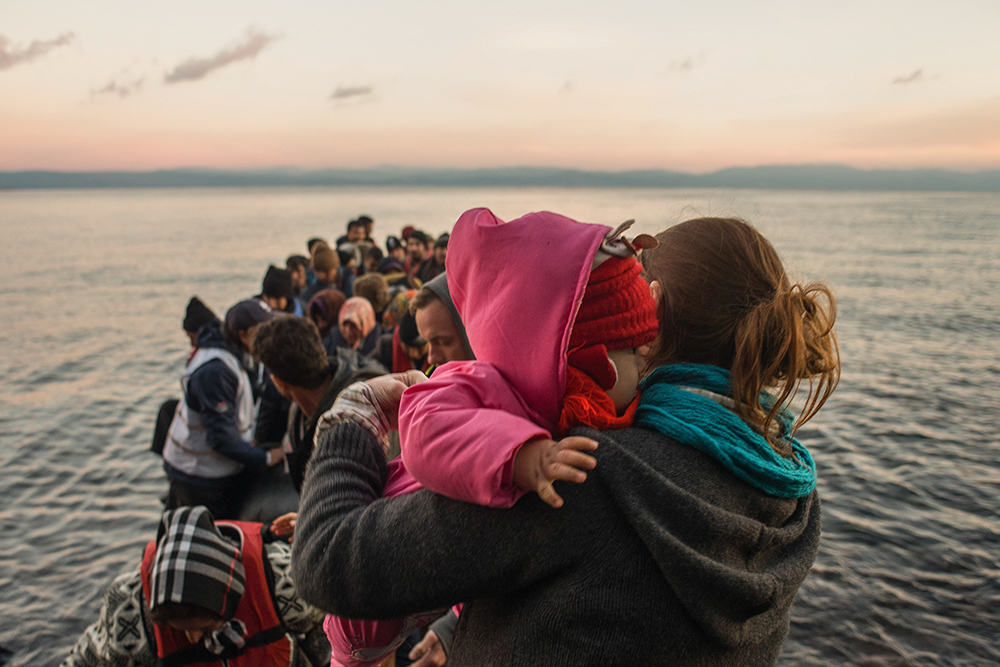 Examples include:
2. Support a flexible fund to respond to the situation as it evolves.
3. Enable increased self-sufficiency and long-term stability.
Governments historically prohibit refugees from working, starting businesses, and supporting themselves. Without the means to rebuild their lives, refugees must then rely on continued humanitarian aid. The following nonprofits are working to change that:
4. Support refugee resettlement.
Refugees admitted to the U.S. go through a vetting process that includes in-person interviews, fingerprinting, health screenings and background checks by various U.S. agencies, including Homeland Security. This process can take up to two years. Donors interested in helping refugees who have been able to gain access to the United States can find a list of agencies via the Office of Refugee Resettlement.
Note: We have removed Oxfam International from this list pending investigations into allegations of staff misconduct and misuse of funds in Haiti after the 2010 earthquake.