Hurricanes Harvey, Irma, and Maria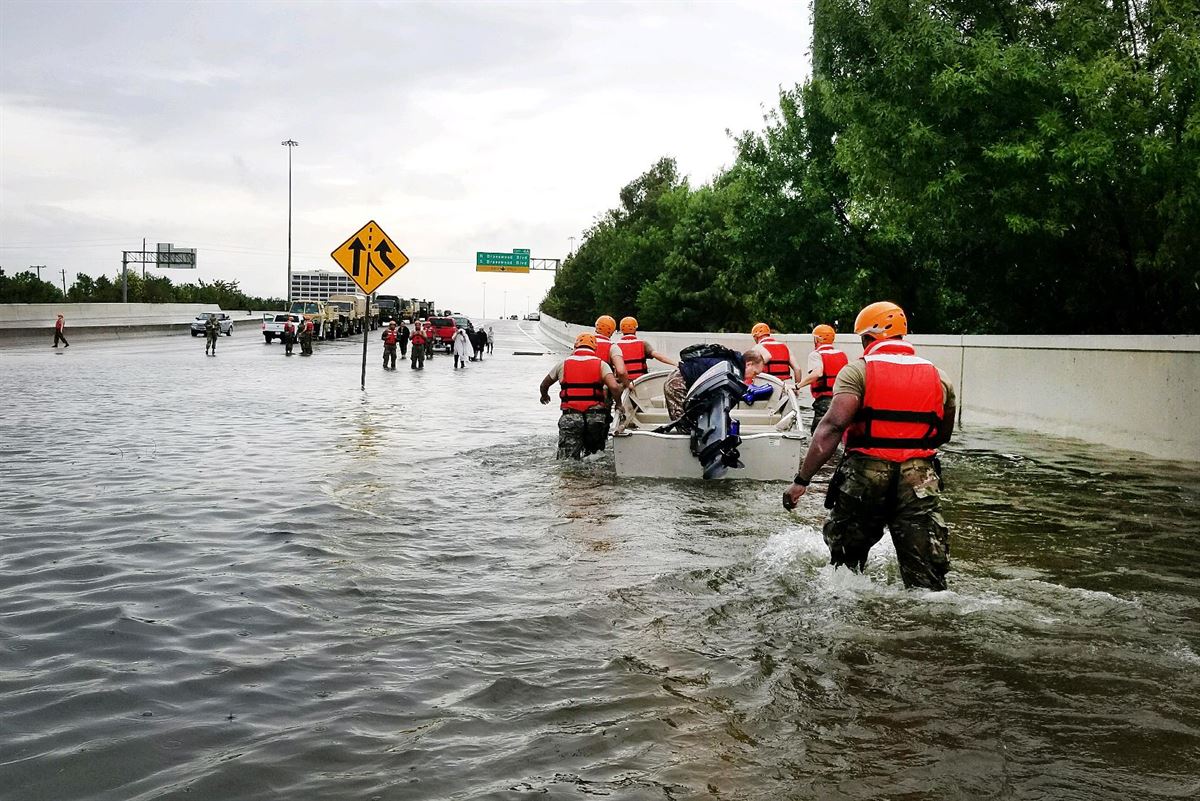 In one of the worst hurricane seasons in decades, three storms in the space of four weeks took lives, flooded entire neighborhoods, and damaged houses and critical infrastructure in Texas, Florida, and the Caribbean. Islands that suffered catastrophic damage include the U.S. and British Virgin Islands, Puerto Rico, Dominica, Barbuda, and St. Martin.In the aftermath of these storms, donors can help in two ways:
Meet the immediate needs of those directly affected.
Support the rebuilding process. FEMA representative Michael Riedy estimates that for every day of immediate relief after a disaster, at least ten days are required for mid-term recovery and at least 100 days are required for long-term recovery. That means that it will likely take years for areas affected by these hurricanes to fully recover. Although giving in disaster situations tends to decline after the first few days, funders can often have great impact by paying attention long after the initial headlines fade.
Unless you are already familiar with local organizations working on hurricane relief, a good option can be giving to a fund run by a reputable entity such as GlobalGiving or Center for Disaster Philanthropy. Both groups have already set up pooled funds to channel money to local grantees for long-term rebuilding efforts related to the hurricanes. And, both have expertise with disaster relief granting as well as best practices across the globe.
The One America Appeal, established by all five living, former U.S. presidents is collecting money to distribute to other funds for Harvey, Irma, and Maria recovery. Several of these are included in the local funds below, all of which have ties to affected communities and will be in a position to help with both immediate relief and rebuilding. Operating in the affected communities, such local funds can often recognize needs and respond faster than groups operating elsewhere.
Relief Funds
In Texas:
In Florida:
The Miami Foundation has set up three Irma-related funds, including one dedicated to rebuilding affected Caribbean islands.
Florida's First Coast Relief Fund is run in collaboration with local partners, including United Way and the Jessie Ball duPont Fund, that vet local organizations and distribute funds according to local needs.