From May to July of 2020, the Center for High Impact Philanthropy and Philanthropy Network Greater Philadelphia developed the COVID Response Dashboard. In collaboration with 13 shared funds launched to address COVID-19, the dashboard reflects more than $40 million in grant awards to 10 counties across Southeastern Pennsylvania and Southern New Jersey. It is one of the first efforts we are aware of to collect individual grant award data across multiple funders and visualize grant awards against indicators of community need. We've planned a series of events to introduce the dashboard and our broad findings.
Register for a planned COVID Response Dashboard Event below. Contact Kelly Andrews, kellyja@upenn.edu with additional media and event inquiries.
Presenters include:

Kat Rosqueta
Founding Executive Director
The Center for High Impact Philanthropy
Sidney Hargro
President
Philanthropy Network Greater Philadelphia
Hilary Rhodes
Director of Evaluation and Learning
William Penn Foundation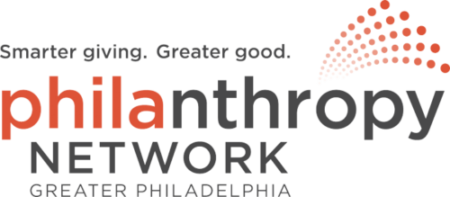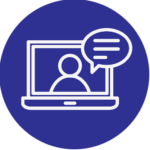 Webinar:
Tue, October 27
3:30 PM – 4:30 PM ET
COVID Response Dashboard: Learnings for Nonprofits and Funders
In this webinar, co-hosted by the Regional Foundation Center at the Free Library of Philadelphia, members of the teams that built the dashboard will provide a demonstration and virtual tour to help participants understand the functionality of different aspects of the dashboard, which is free and publicly available.
Read more
Who should attend:
Nonprofit leaders who want to learn abut the philanthropic response in the region
Foundation and philanthropic leaders, donors, grantmakers, and program managers
What you'll hear:
Learn how, why, and who put together the Regional COVID-19 Response Dashboard
Take a guided tour of the dashboard
Hear about principal findings and implications for nonprofits and funders