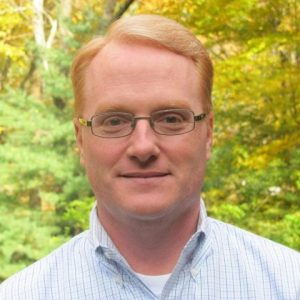 Rob Kaufold is Director of Philanthropic Services for Arlington Partners, one of the nation's leading multi-client family offices. He brings advanced knowledge of philanthropic strategy, extensive experience in trust and asset management, and nearly 30 years of experience in financial management to his role as a board member.
Rob's career has been defined by his work to connect the expertise of the family office world to philanthropy. He began his career as a CPA in the fields of accounting and finance in the insurance industry and joined a family office in 2006 as the Controller of Marshall Street Management, LLC. He served as Executive Director of the Hemera Foundation and President and Chief Risk Officer for Cauldera, LLC from 2011 to 2023.
He holds a bachelor's degree in accounting from Providence College in Rhode Island and a master's degree in philanthropic studies from the Lilly School of Philanthropy at Indiana University.