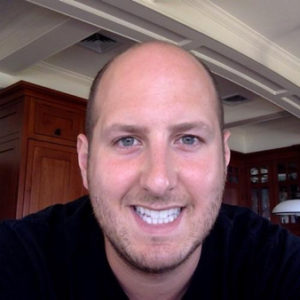 Marc Stuart was a Fellow at the Center for High Impact Philanthropy at the University of Pennsylvania. In this capacity, Marc assisted staff members in cultivating intelligence for potential guidance, providing authorship and editorial support for published material, and supported the work of the Director of Education & Strategic Partnerships, Anne Ferola.
Prior to being a CHIP Fellow, Marc spent many years within the direct service social work world, most recently helping Project HOME launch their Young Adult Program. Marc has much experience in the behavioral health and developmental disabilities space, working for nearly a decade with both children and adults.
Marc graduated Cum Laude from Boston College with a BA in Social Sciences and has a dual master's in Social Work and Nonprofit Leadership from the University of Pennsylvania.