It costs about $2 to fully protect a child against measles and rubella, making the vaccine one of the best buys in global public health. Yet, in low-income countries measles kills more than 110,000 people annually and impacts 20 million more despite the availability of this highly effective, inexpensive vaccine. Rubella can have grave consequences for pregnant women and their babies; some 100,000 children are born each year with congenital rubella syndrome that results in multiple birth defects such as heart problems, deafness and blindness. Here we profile one large-scale effort to eradicate these contagious and deadly diseases.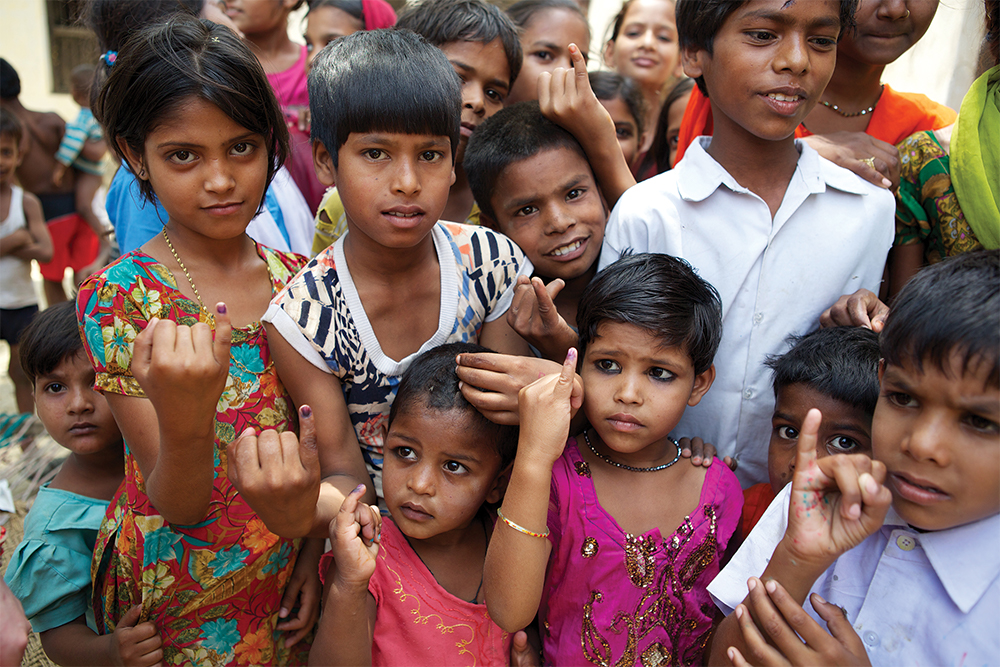 What It Does
The Measles & Rubella Initiative is a partnership founded in 2001 by the American Red Cross, the United States Centers for Disease Control and Prevention, the United Nations Foundation, UNICEF, and the World Health Organization. It works in close collaboration with governments and other organizations to implement measles elimination and rubella control activities in 77 priority countries.
How Effective Is It
This initiative provides a strong return on investment given the impact achieved for the relatively low cost and resources it requires. Since its inception, the Measles & Rubella Initiative has vaccinated more than 1.1 billion children against measles. The number of measles-related deaths has decreased 79% from 546,800 at the beginning of the century to 114,900 in 2014 with an estimated 17.1 million lives saved and an increase in global measles immunization coverage to 85%, from 72% during this same time period.
In order to ensure success and track progress, The Measles & Rubella Initiative assists countries in implementing and maintaining surveillance and laboratory systems. These systems are integrated with surveillance for other diseases and are built upon existing infrastructure of previous programs, such as the Global Polio Eradication Initiative. Surveillance systems ensure the notification and timely investigation of children with suspected measles or rubella infection. The data allows the Measles & Rubella Initiative and its partners to assess the burden of measles and to look at trends in morbidity and mortality in order to detect outbreaks in a timely manner.
How You Can Help
You can support nonprofits working to train health workers, develop functional health systems, and educate the public. These activities ensure that children in even the most hard-to-reach places receive vaccines. Using their mobile phones, U.S. residents can text PREVENT to 90999 and donate $10 to vaccinate 10 children for measles and rubella. Or donate any amount online.
Personalize This Project
The Measles and Rubella Initiative also supports integrated campaigns that can be used as platforms to provide other life-saving interventions such as Vitamin A, deworming medication, insecticide-treated bed nets for malaria prevention, or polio vaccine.
Tips
Building health system capacity is critical for sustained impact. For example, Village Reach's pioneering Dedicated Logistics System in Mozambique increases the scale and efficiency of vaccine delivery. Their program has been able to increase basic vaccine coverage of children from 69% to 95% since 2001.