The incidence of Substance Use Disorders (SUD), among the homeless is up to six times greater than that of the population at large. The instability of homeless life makes recovery from addiction more difficult, as many housing programs and other support services require sobriety as a condition of participation. As a result, homeless individuals with addiction who can't maintain sobriety remain on the streets, largely untreated, relying on costly public services like shelters, psychiatric facilities, and emergency rooms. Here's one program that provides stable housing and supportive services without requiring sobriety.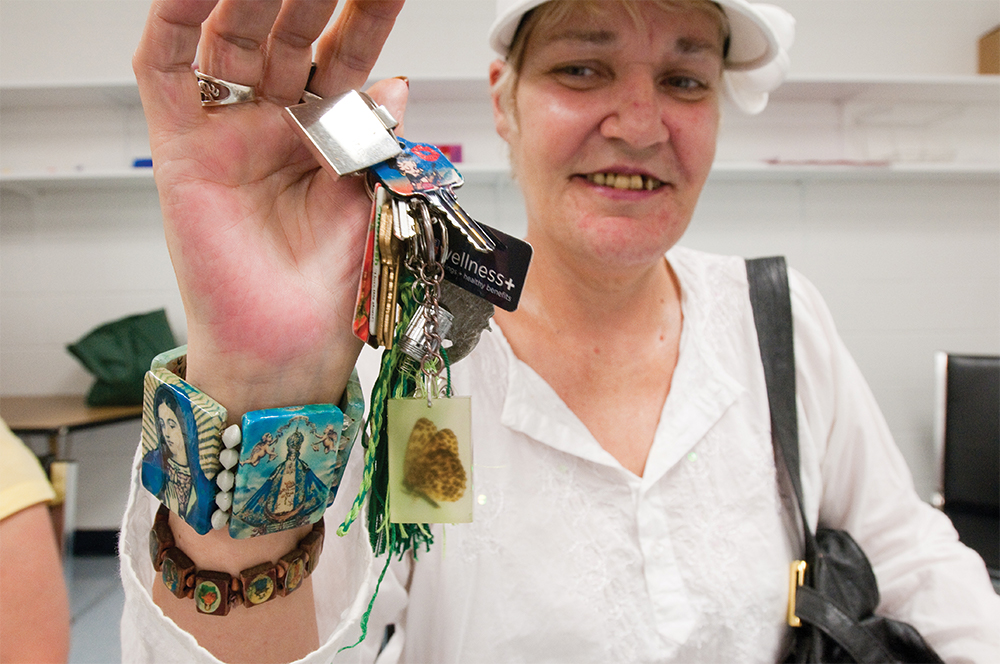 What It Does
Since 2008, Pathways to Housing PA has provided apartments for more than 430 of Philadelphia's chronically homeless citizens. In addition to addiction treatment, clients can access services like primary care, mental health services, education, and employment. They also receive coaching on daily activities such as shopping for groceries and maintaining a household. Housing is used as a foundation for stability, rather than an incentive for sobriety.
Pathways to Housing PA partners with Philadelphia's Department of Behavioral Health on a special effort to reach chronically homeless individuals with addiction disorders. This type of supportive housing can make an immediate positive impact in quality of life while improving access to treatment, decreasing the use of emergency services, and ultimately saving public dollars.
How Effective Is It
Pathways improves the lives of homeless individuals with serious mental illnesses and multiple other disabilities who are often the hardest homeless group to reach and serve. It has a higher success rate in getting clients off the streets and into a home, and is up to 50% less expensive than comparable programs, according to a 2011 evaluation. Eighty-five percent of Pathways participants remained stably housed five years after entering the program.
Clients housed by Pathways also used significantly fewer publicly funded services such as shelters, prisons, and hospitals The cost to serve one Pathways client per year is $28,181, compared with $41,228 for residential addiction programs and $56,641 for permanent housing programs.
How You Can Help
It costs Pathways to Housing PA about $20 per day to provide permanent housing to a chronically homeless person. When administration and supportive services such as primary care and addiction treatment are included, the total cost is $77 per day. For comparison, short-term emergency housing costs the City of Philadelphia $34 per day, a night in prison costs about $90 per day, and SUD treatment or mental health hospitals average nearly $600 to $800 per night. You can make a one-time or recurring gift in any amount on Pathways' donate page.
Personalize This Project
Several options exist for the kind of supportive housing that keeps addiction sufferers safe, keeps the door open for recovery, and saves societal costs. The 100,000 Homes campaign lists programs across the country. Click here for a national map to find a program in your area.
Tips
Philanthropists can help combat homelessness among people with SUDs by funding supportive housing programs in their community. Public dollars fund some of these programs, but services are not available to everyone who needs them.