Even with improvements in unemployment rates and the economy over the past few years, the rates of hunger in America remain pervasively high. Some 12.7 percent of people living in the U.S. (42 million Americans) are food insecure meaning they do not always have enough nutritious food for an adequate diet. Food banks and other organizations that can leverage national and local partnerships across the supply chain can secure food at costs well below retail prices. Here's one group providing emergency food more cost-effectively than conventional food drives.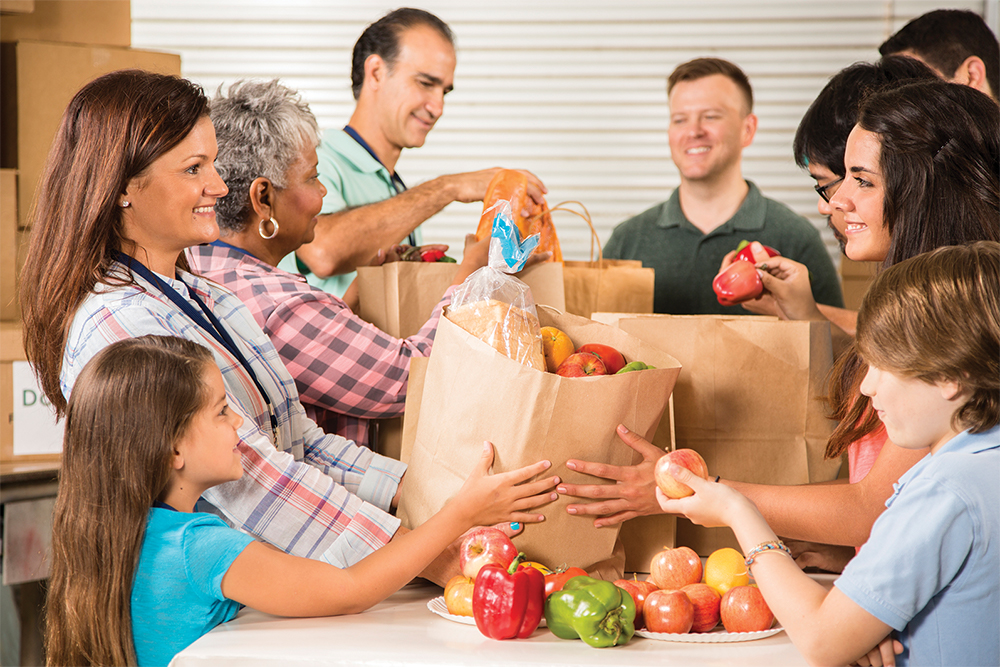 What It Does
As a nationwide network of 200 food banks and 60,000 pantries and meal programs, Feeding America secures donations from national grocery manufacturers, retailers, shippers, packers, and growers as well as government agencies. It then moves donated groceries to member food banks that in turn distribute the items through pantries and meal programs that serve families, children, seniors, and others at risk of hunger.
How Effective Is It
Unlike individual consumers, food banks can secure items at costs well below retail prices thanks to this network of suppliers. For example, food banks report accessing groceries for 10 to 20 cents per pound compared with the $1.00+ it can cost to buy the same food at retail. Feeding America provided 4 billion meals directly to individuals and families in need during its fiscal year that ended in June 2016.
How You Can Help
Through its network of food banks, Feeding America can help provide meals for a family of four for as little as $11 to $30 per week. The USDA estimates the retail cost of feeding that family at $128 to $294—or more for a week of healthy meals, depending on the mix of items purchased. Feeding America's Ways to Give web page has a monthly giving program, plus fundraising ideas.
Personalize This Project
Feeding America's website has a food bank locater. Simply enter your zip code or state to find your local food bank and other emergency food providers.
Tips
Look especially for organizations that work to improve people's access to food through services like mobile pantries, telephone hotlines, and multiple distribution sites. Most food banks now offer healthy options, such as fresh vegetables and fruits, dairy products, and meats and other proteins.