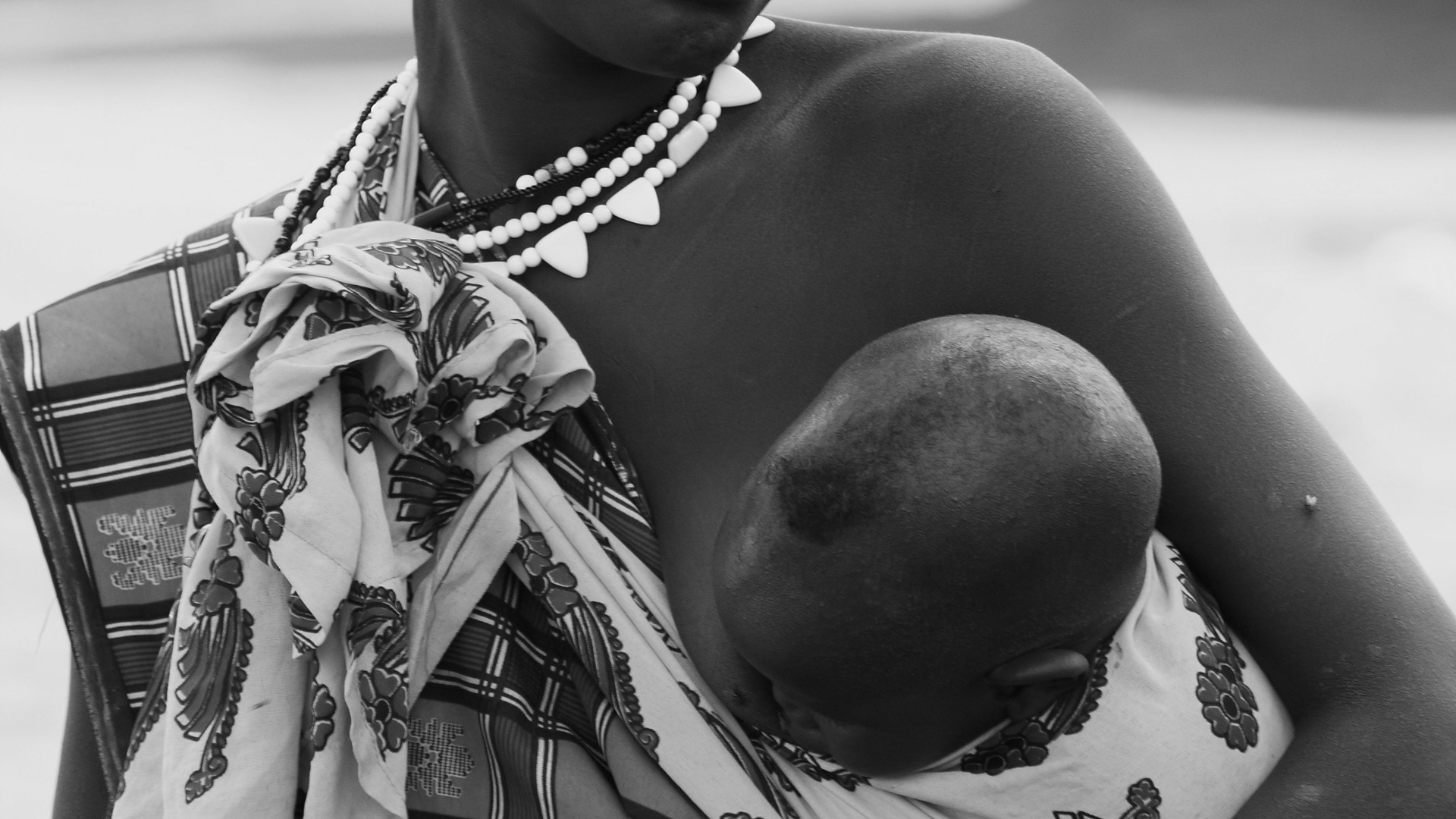 In the world's most impoverished countries people struggle for access to the simplest forms of healthcare. This often results in the deaths and disabilities of society's most vulnerable – women and children. Though the advances of global public health have brought widely available and cost-effective interventions, delivery of these interventions to those areas in greatest need remains a barrier. Community-based health delivery programs  have demonstrated success in low-resource communities of the world where there are non-functioning or non-existent health systems.
The following case studies represent organizations around the world practicing this approach, the impact they've achieved, and how philanthropy can further their work.
Case Studies of High Impact Opportunities
Curamericas Guatemala.  To be notified when this guidance is available, please email impact@sp2.upenn.edu
Society for Education, Action and Research in Community Health (SEARCH), recently featured in our 2015 Year-End Giving guide.
Comprehensive Rural Health Project: The Comprehensive Rural Health Project (CRHP) based in Jamkhed, India pioneered this community-based approach and has led its expansion throughout the world through their training institute. CRHP's approach tackles the social, cultural, economic and health workforce barriers perpetuating poverty and sickness. CRHP engages all stakeholders in the community to find local solutions that address root causes of ill health and under-development. In doing so, CRHP fosters behavior change leading to sustainable health outcomes.