How aligned are "socially responsible" funds with the missions, values and goals of their investors? What screening tools are these funds using? What should they be using? In partnership with the Wharton Social Impact Initiative, CHIP has embarked on a multi-year study to help investors better align their investments with their social impact goals. Thanks to generous seed funding from Tara Health Foundation, the first phase of the project focuses on the women and girls sector and identifies the screening tools and indicators that investors, philanthropists and fund managers should use to improve the lives of women and girls through investments in public equity. We will look at how funds integrate gender into an investment portfolio—and whether the approach indeed maximizes the social impact. This breakthrough study will provide a framework and guide for mission-driven investors looking to use their investments to support women and girls.  For those interested in funding additional phases of this work, including exploration of other social impact sectors, please contact Anne Ferola at aferola@upenn.edu.
---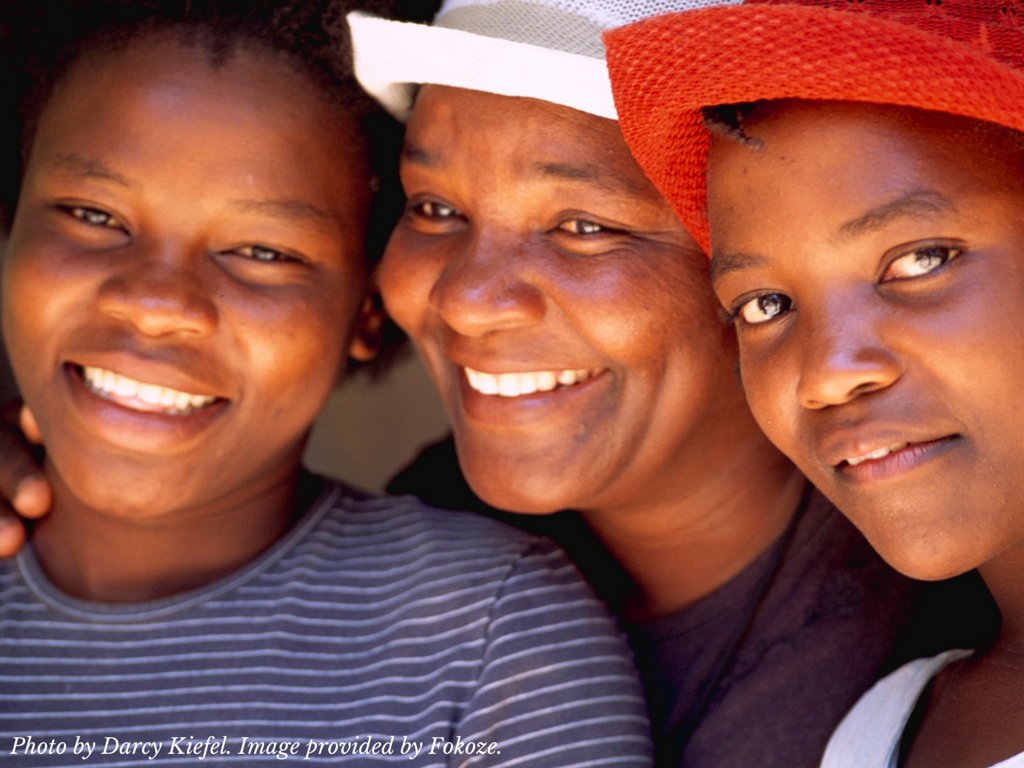 Investing in women and girls has immense potential for positive social change not just for them, but also for their families and communities.   There are many places in our current work where we call attention to this important topic and offer guidance to funders.
Better information and guidance could achieve even greater positive impact around the world. If you are interested in sponsoring donor guidance on high impact philanthropy to support women and girls, please contact Carra Cote-Ackah, Senior Fellow, ccote@sp2.upenn.edu.
Investing in women and girls
Domestic violence
Supporting mothers

Girls' health and development
Women's health and development
Addressing special needs of women and girls in disaster recovery